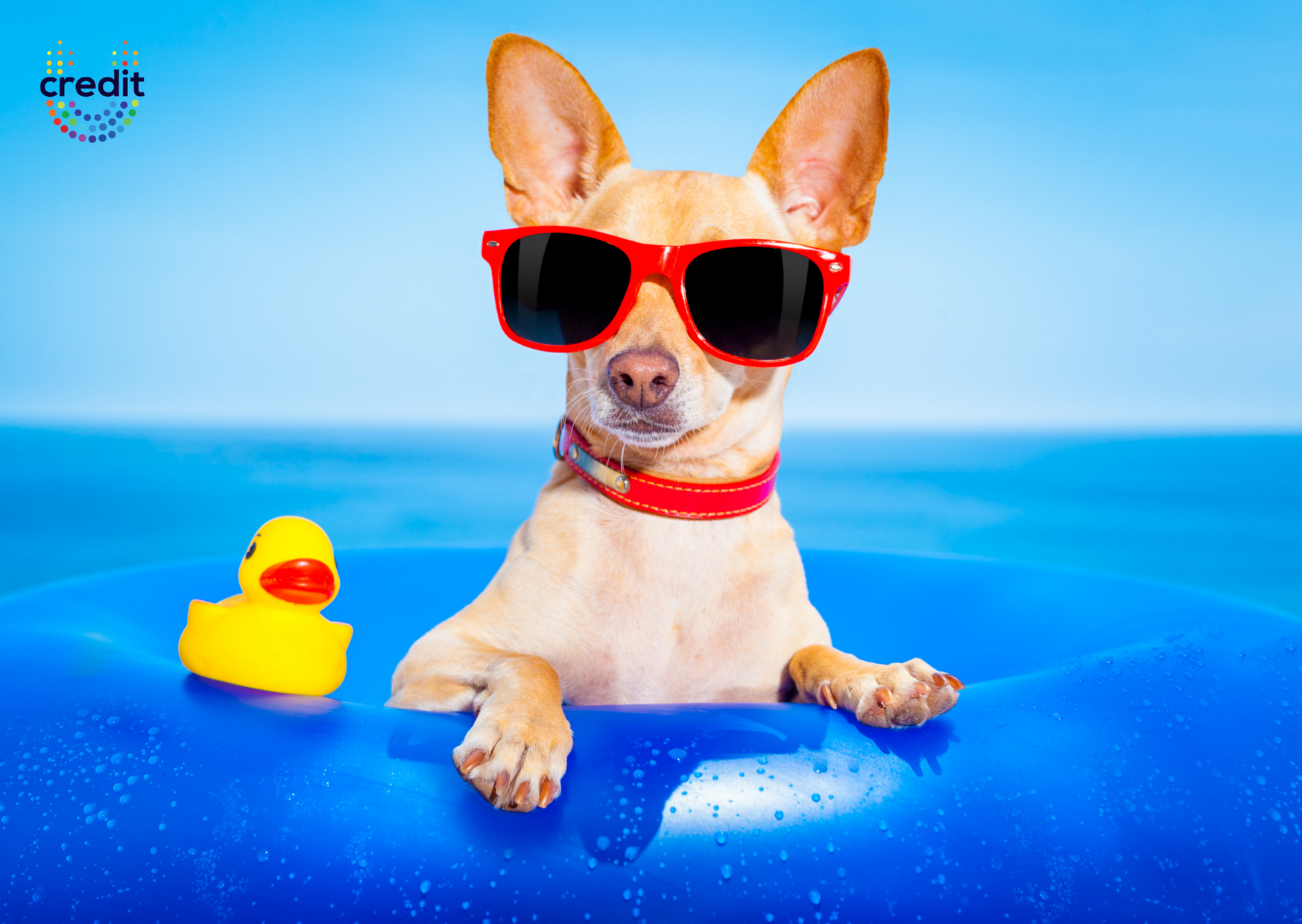 Give yourself a break summer 2022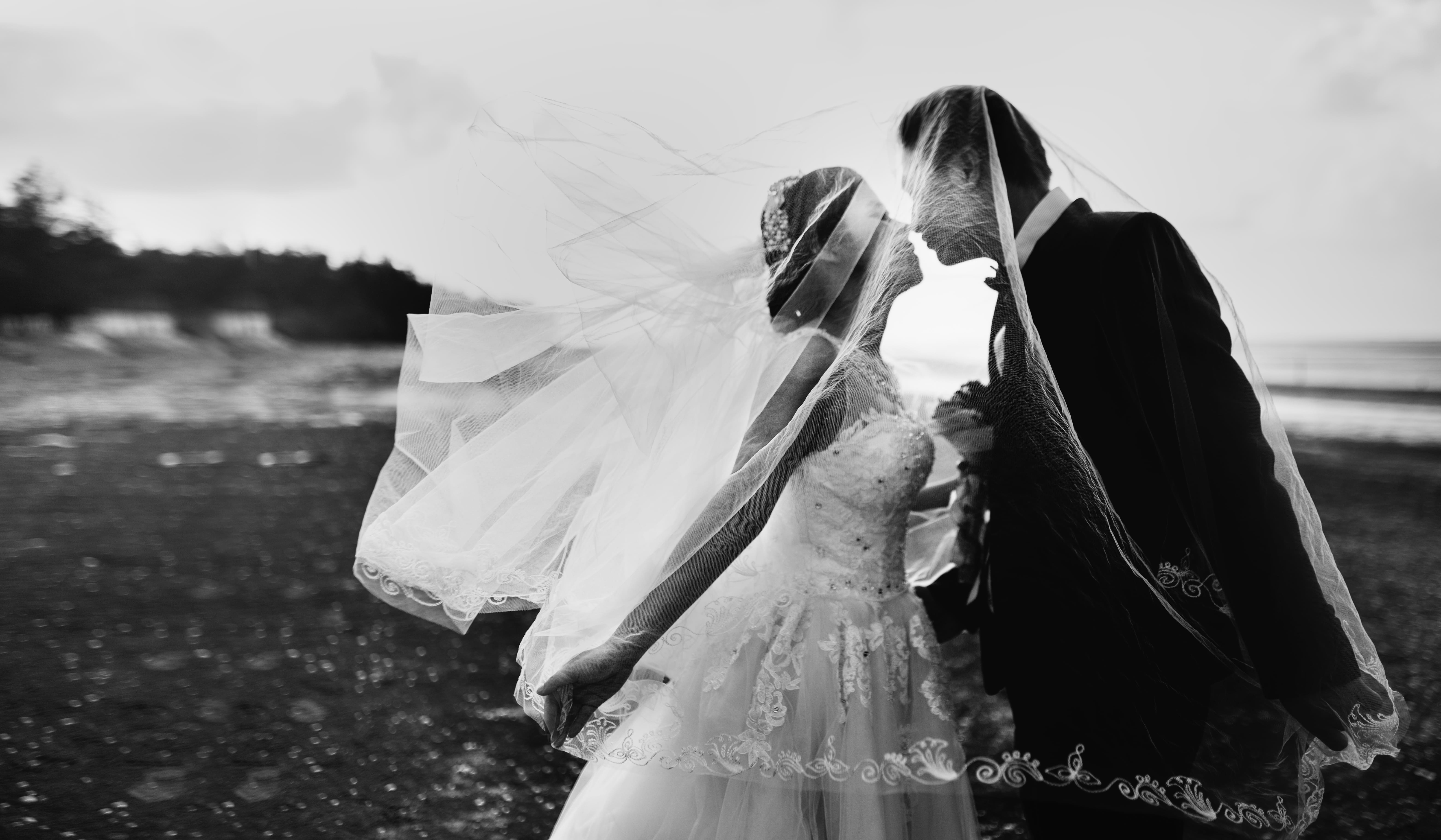 It's a nice day for a white wedding!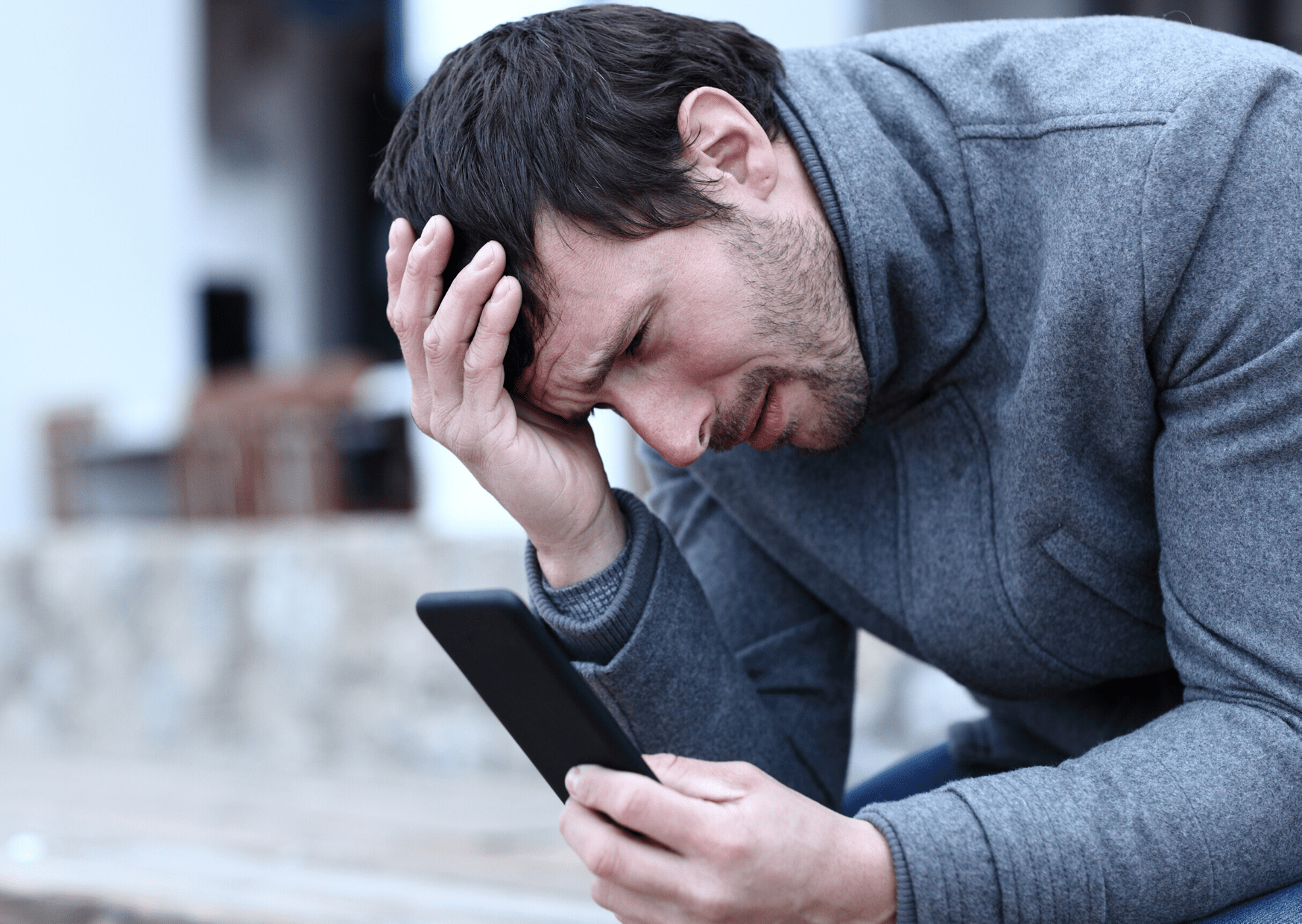 Don't fall victim to scammers!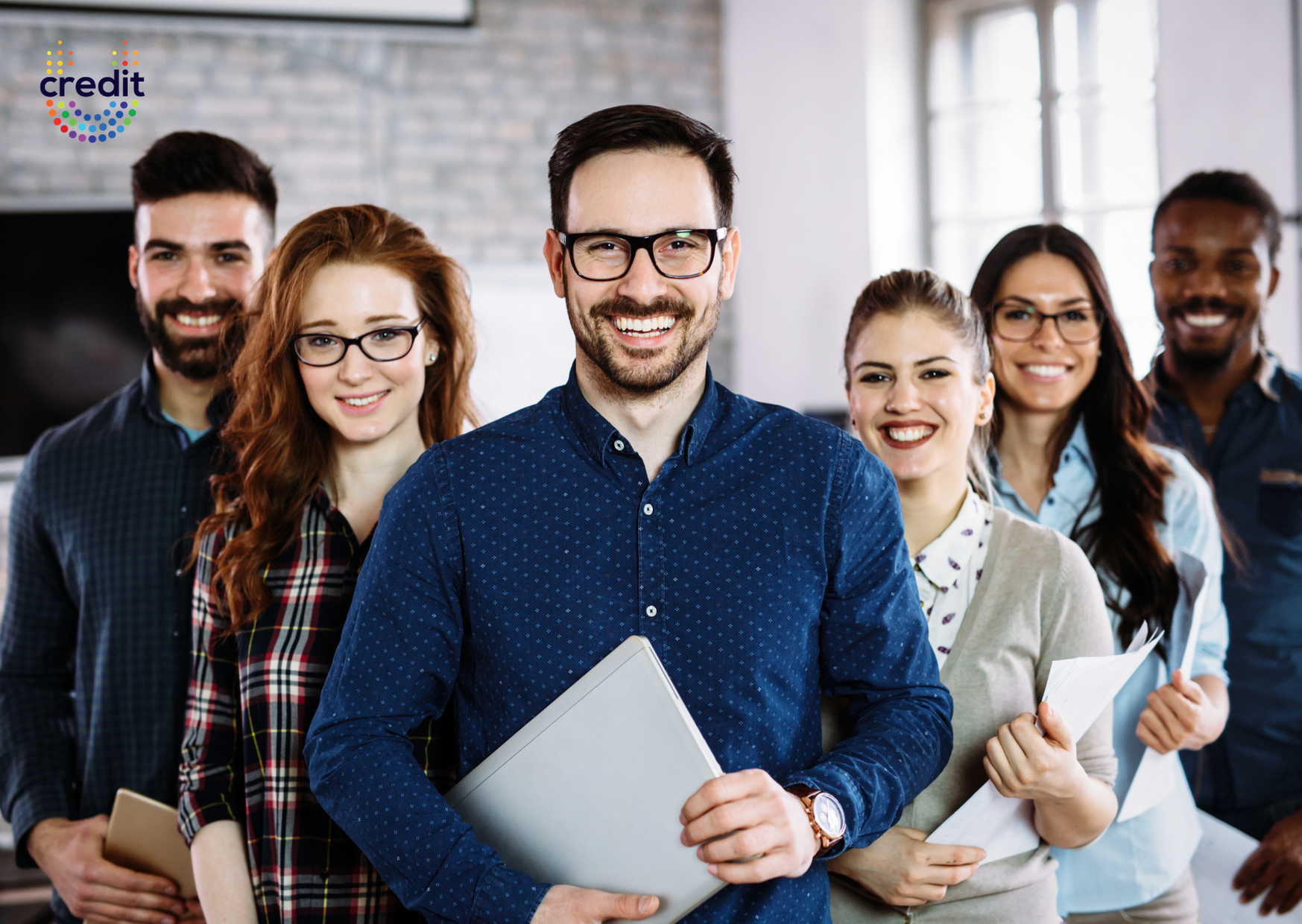 Set up an employee scheme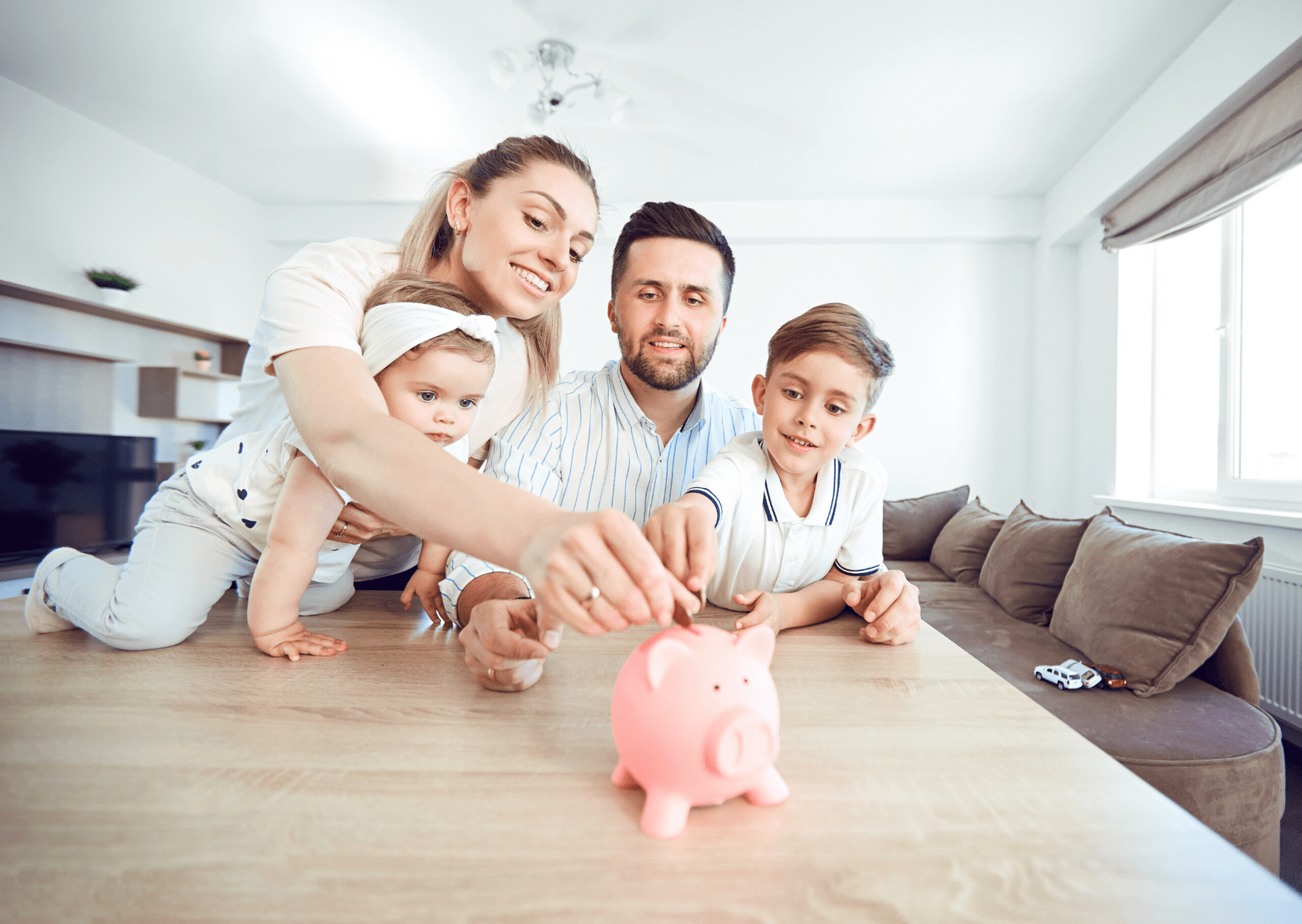 Join your local credit union NOW!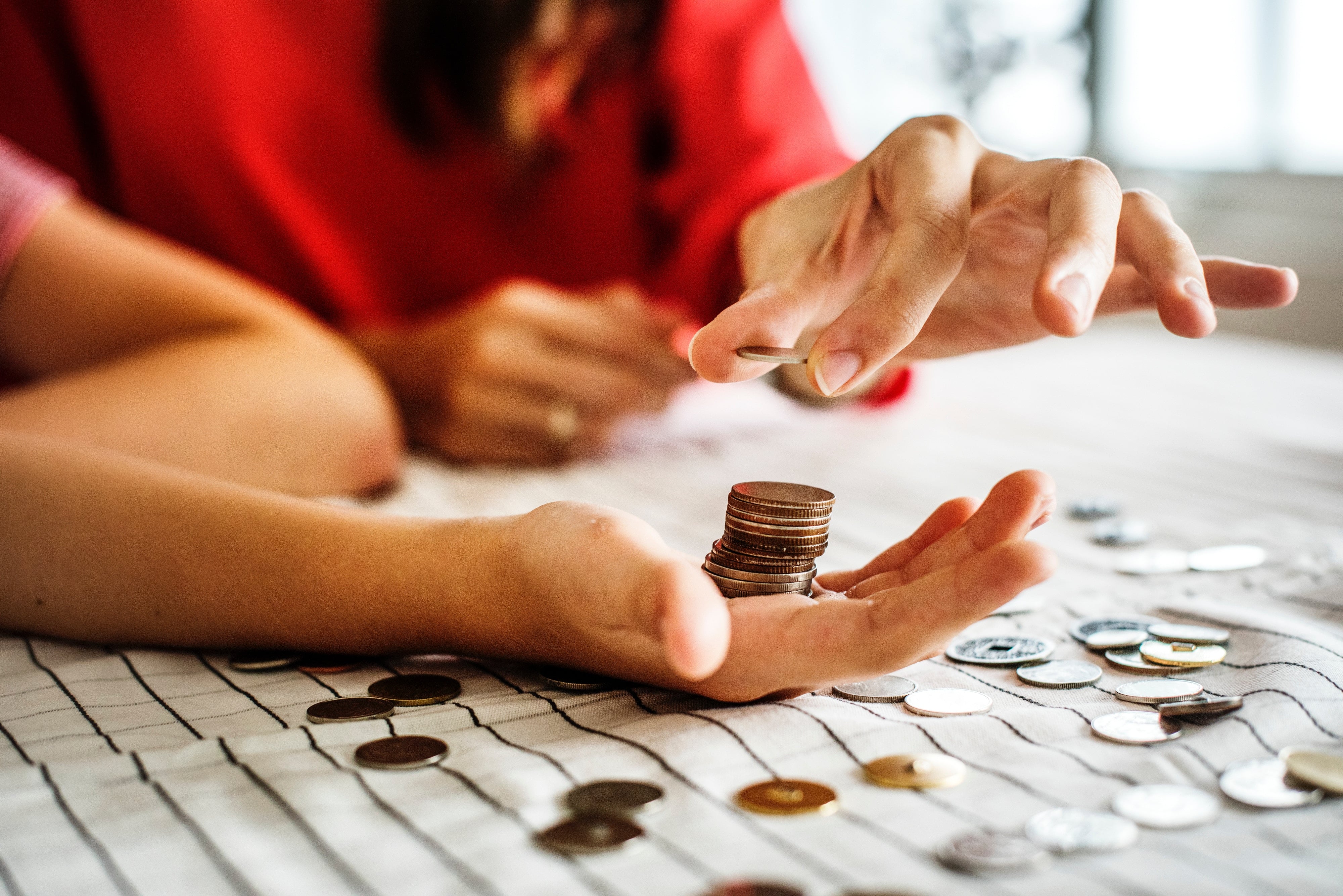 Improving your credit score and building your financial future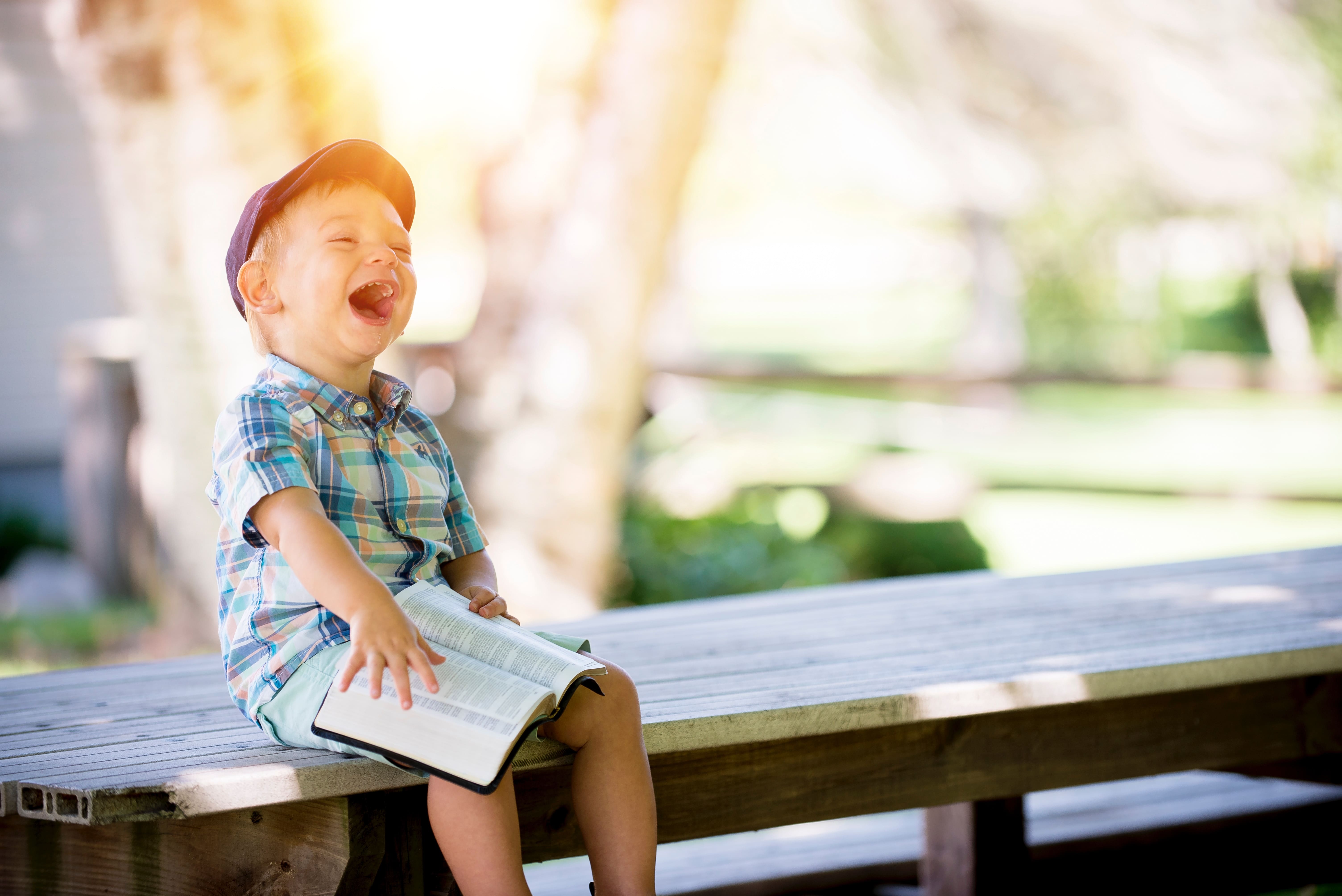 Credit unions for Kids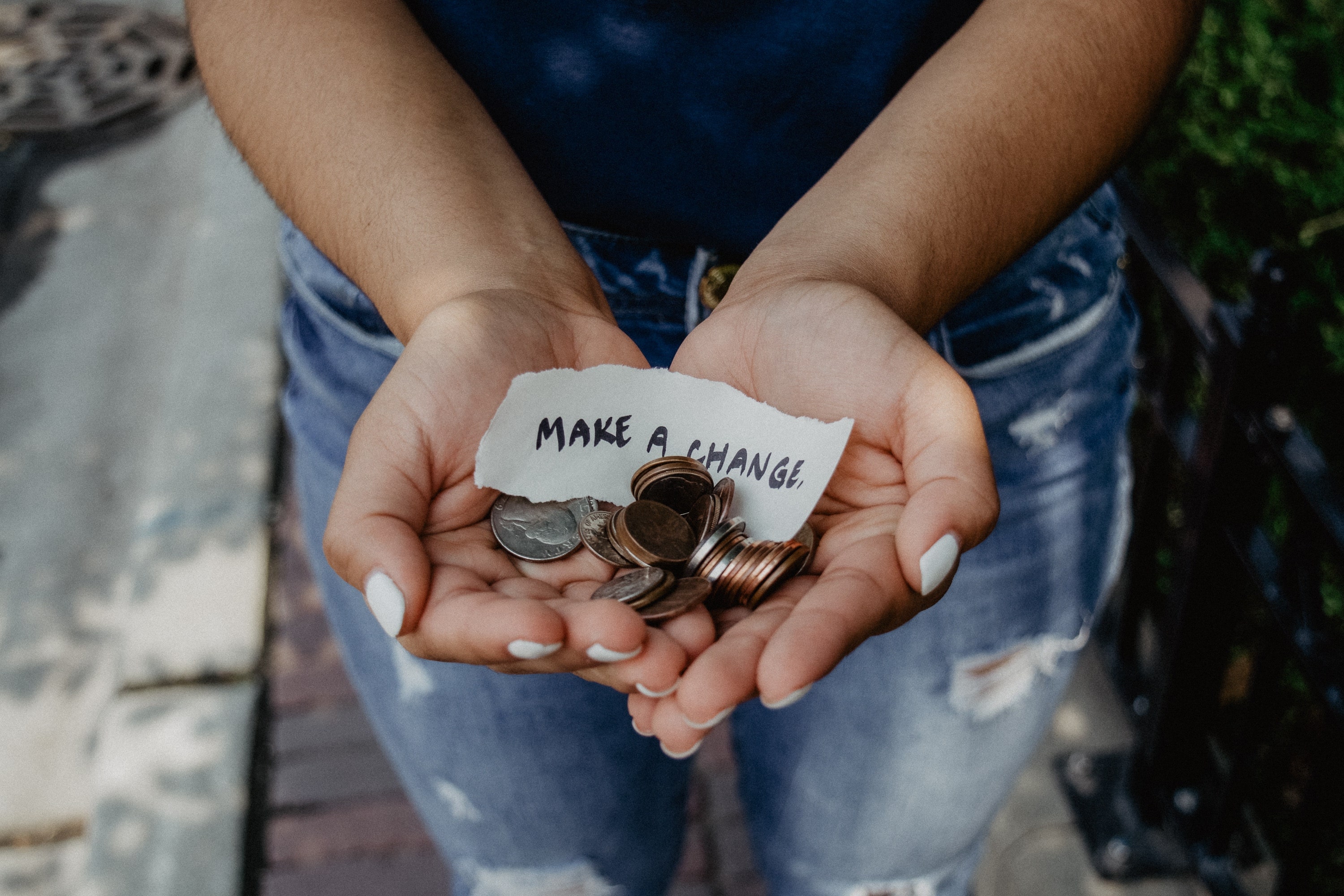 Credit unions are for everyone!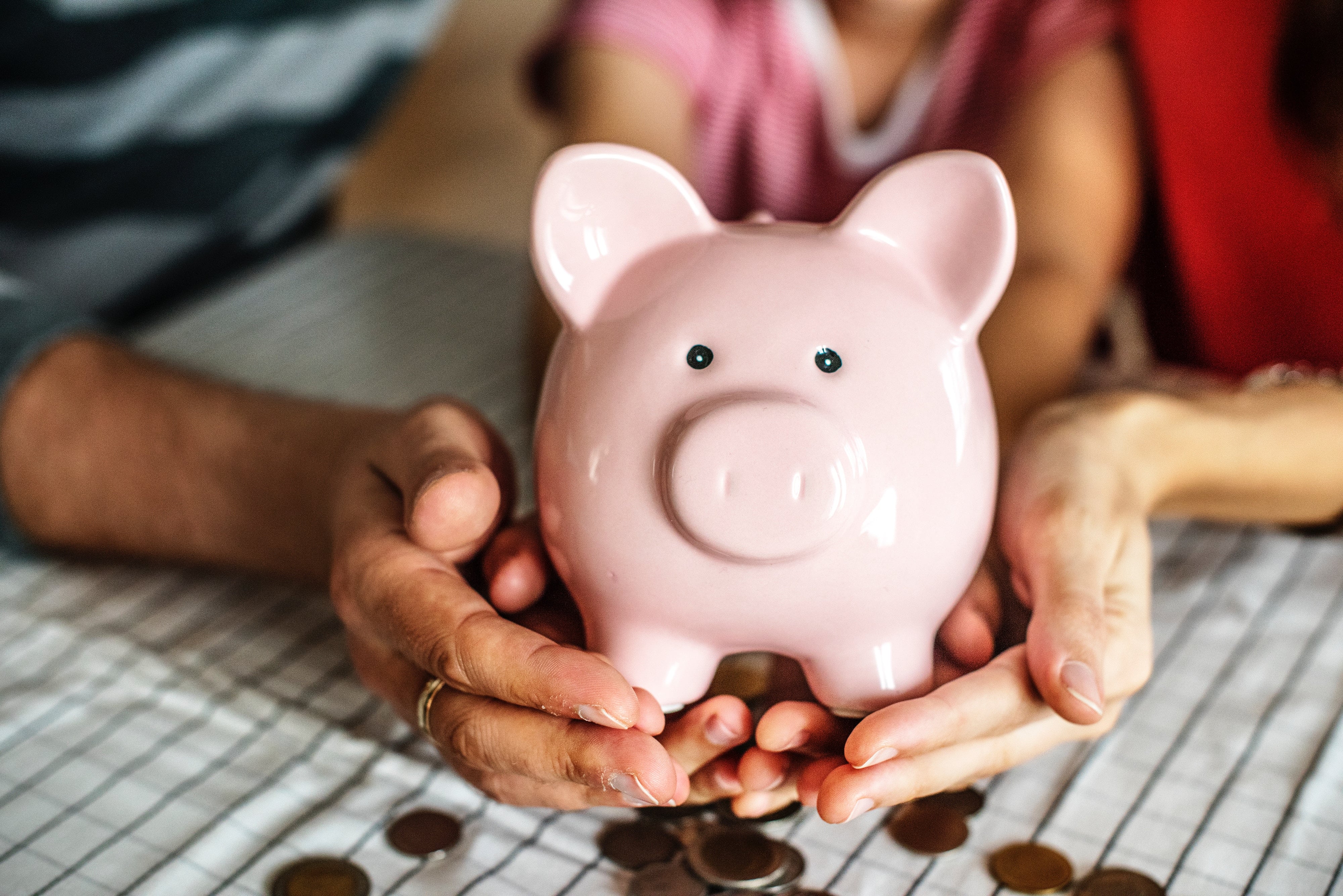 Why save with a Credit Union?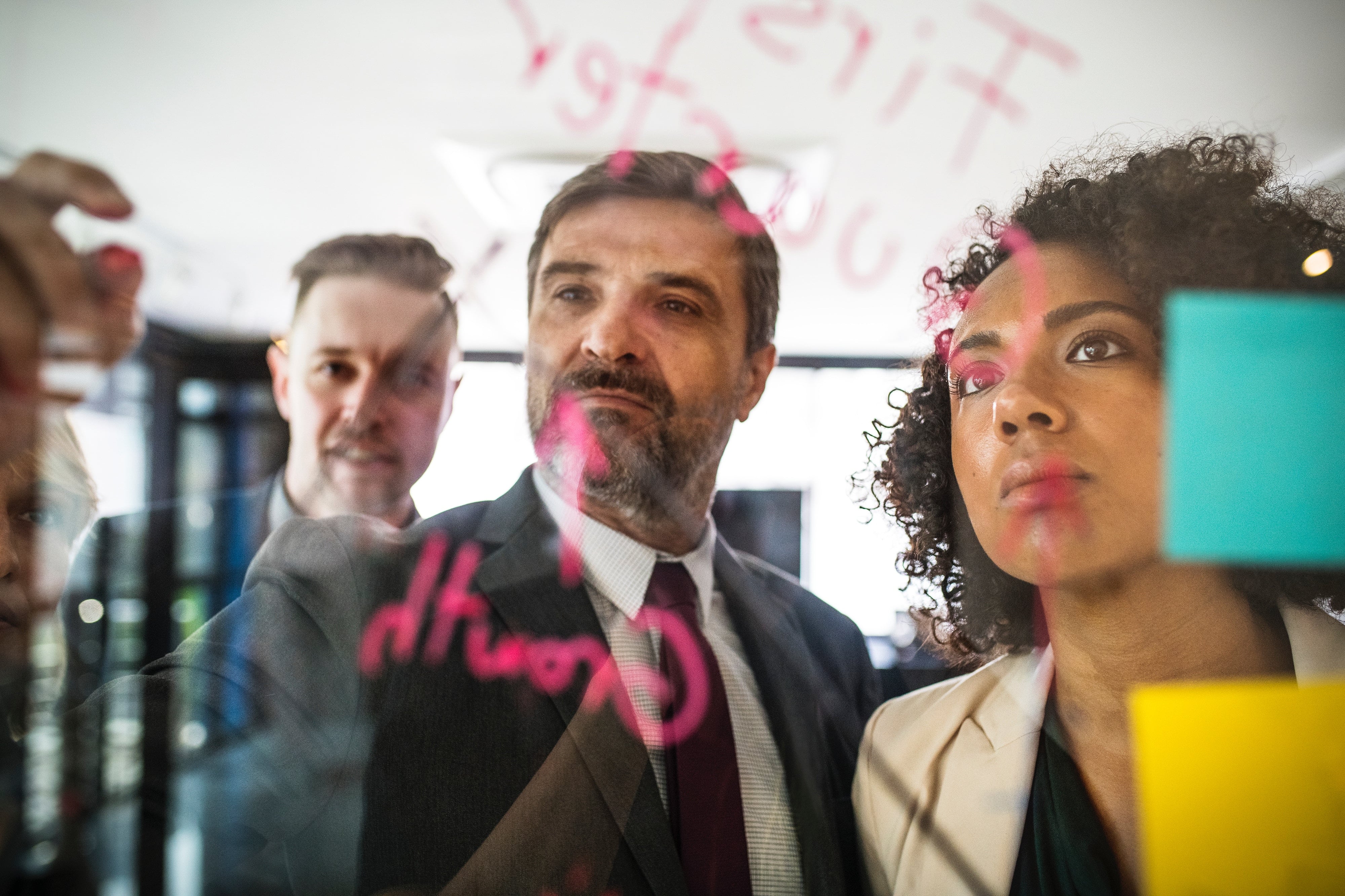 Why Credit Unions?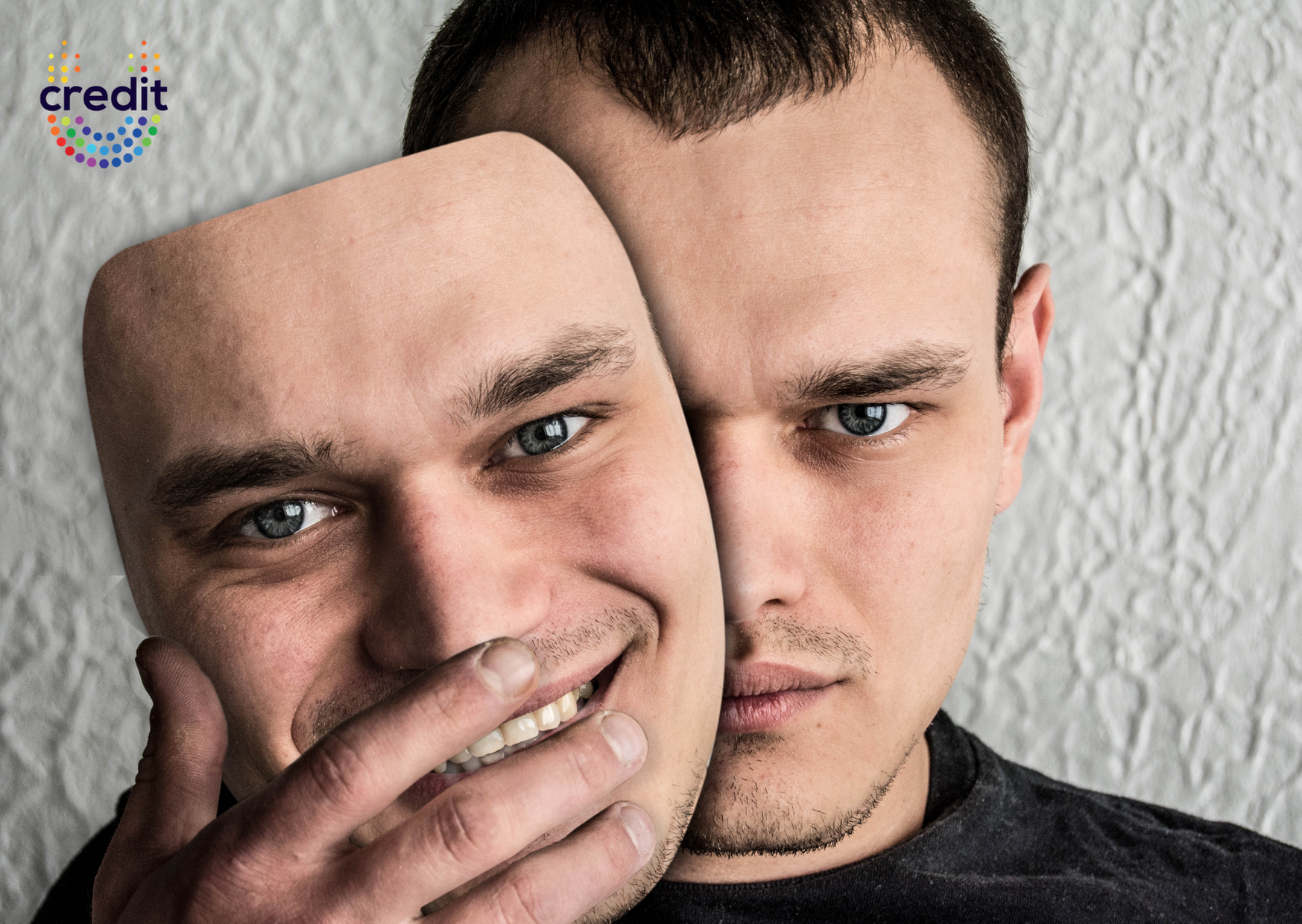 Loan sharks – lending with no ending!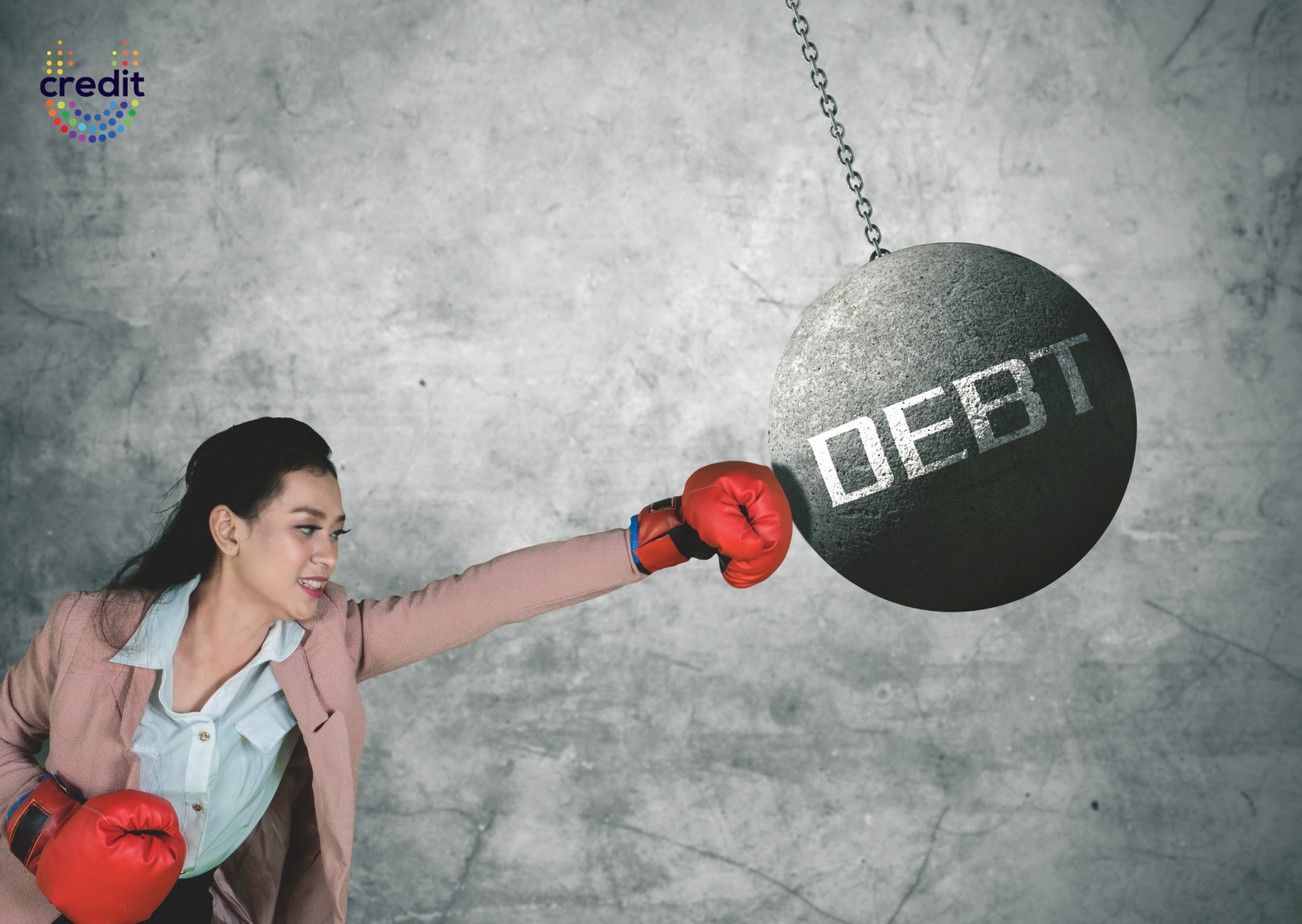 Quick tips for better finance in 2022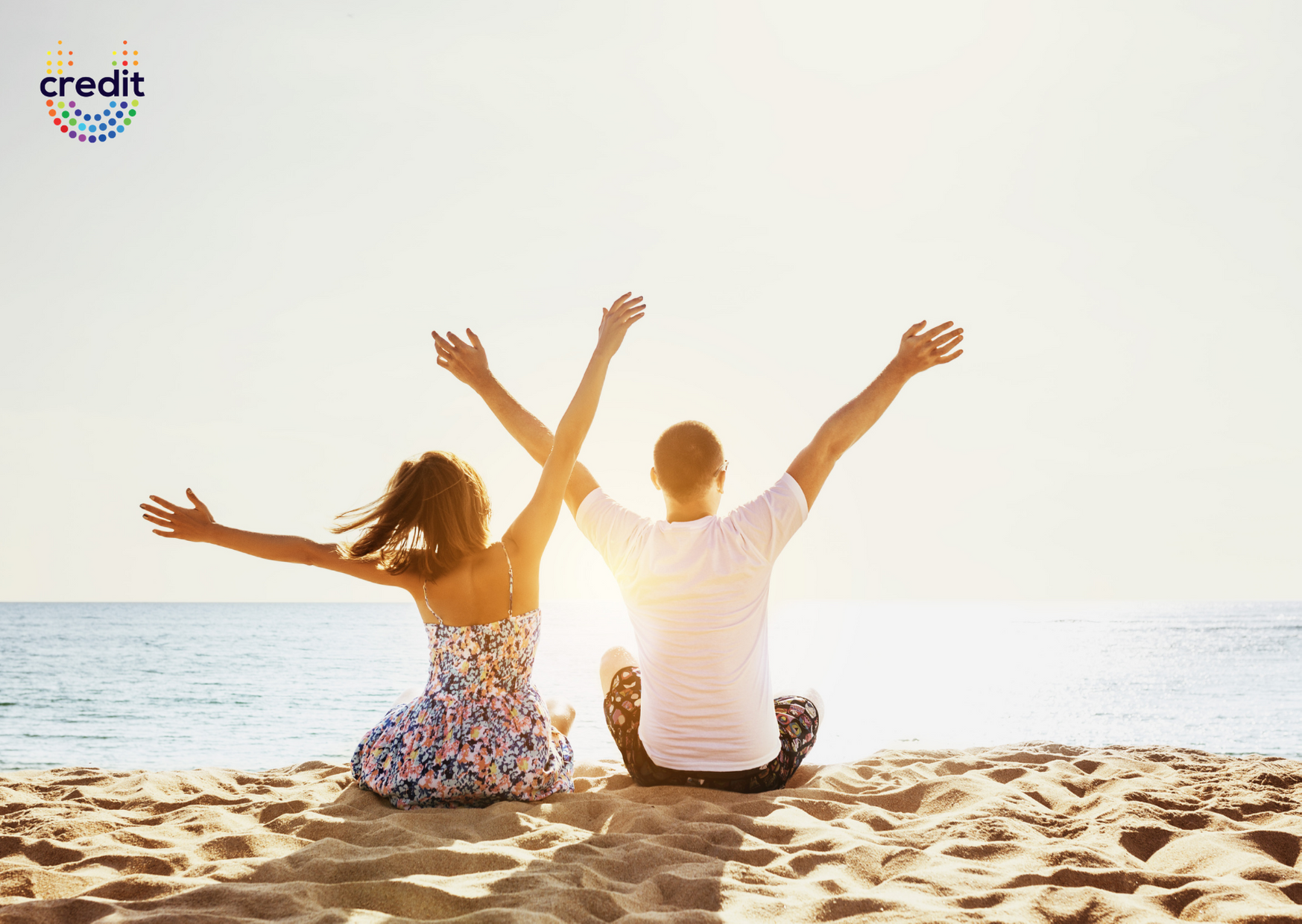 Have a Happy 2022!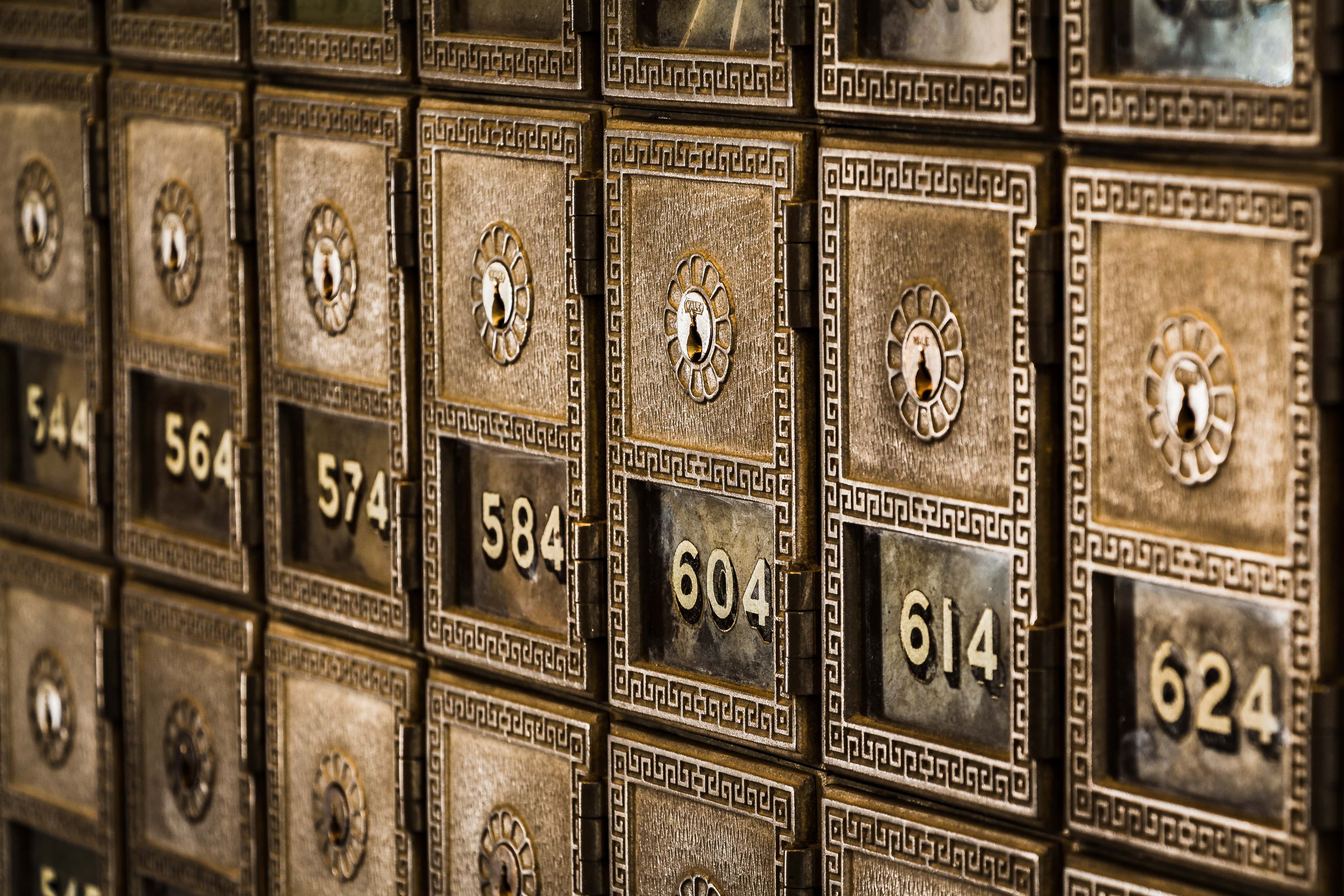 Are Credit Unions safe?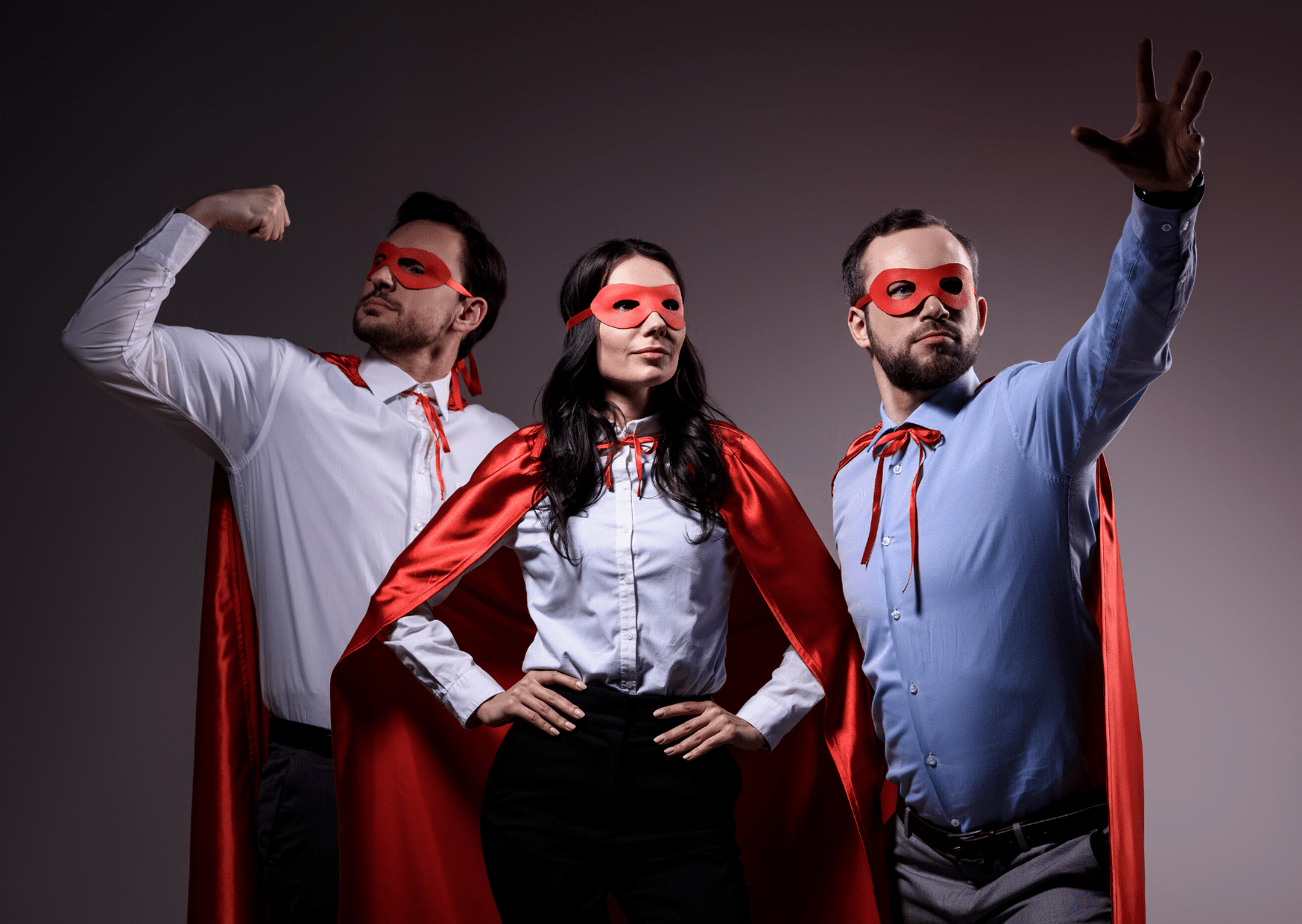 Unlocking key worker loans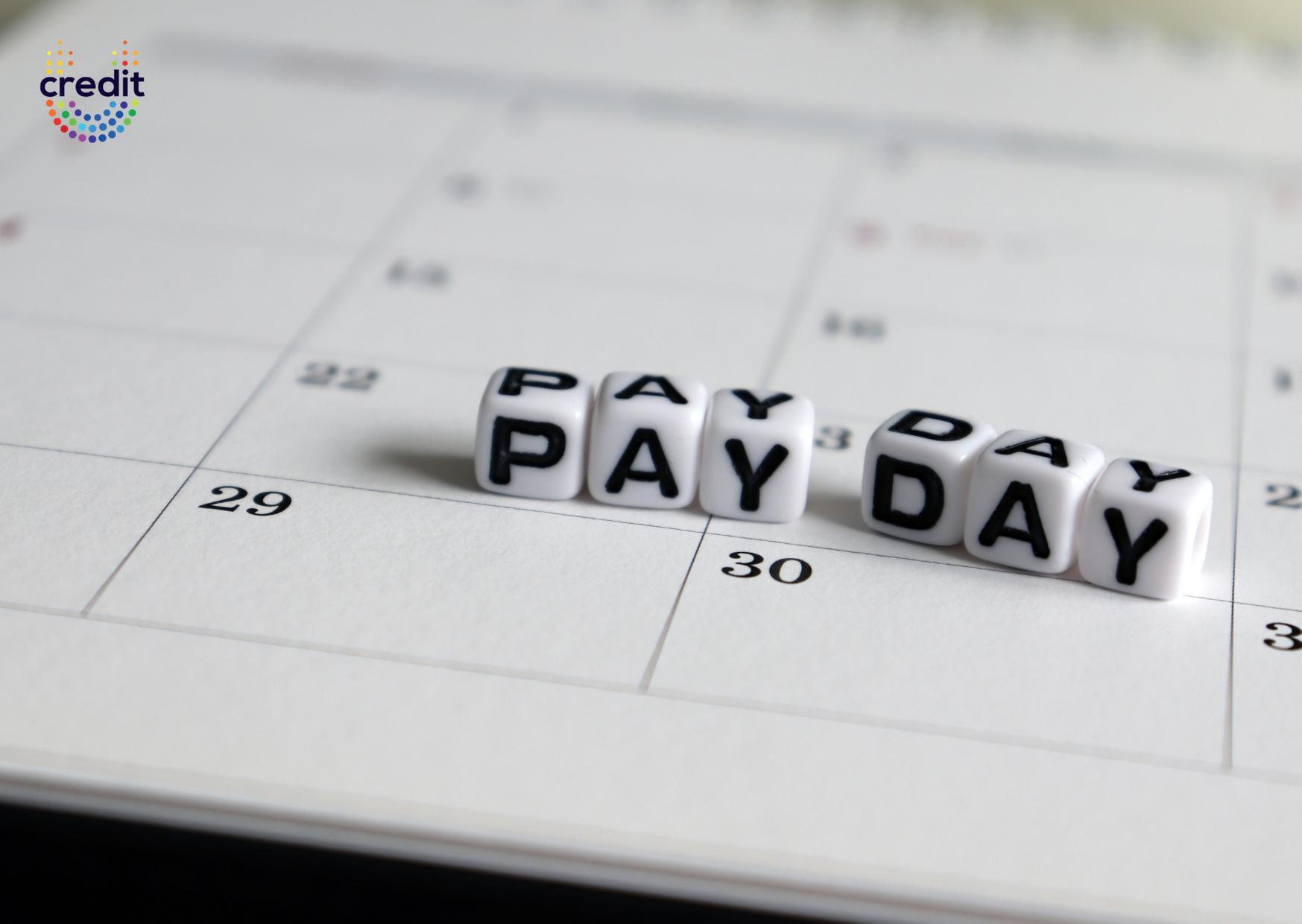 PAY DAY YOUR WAY!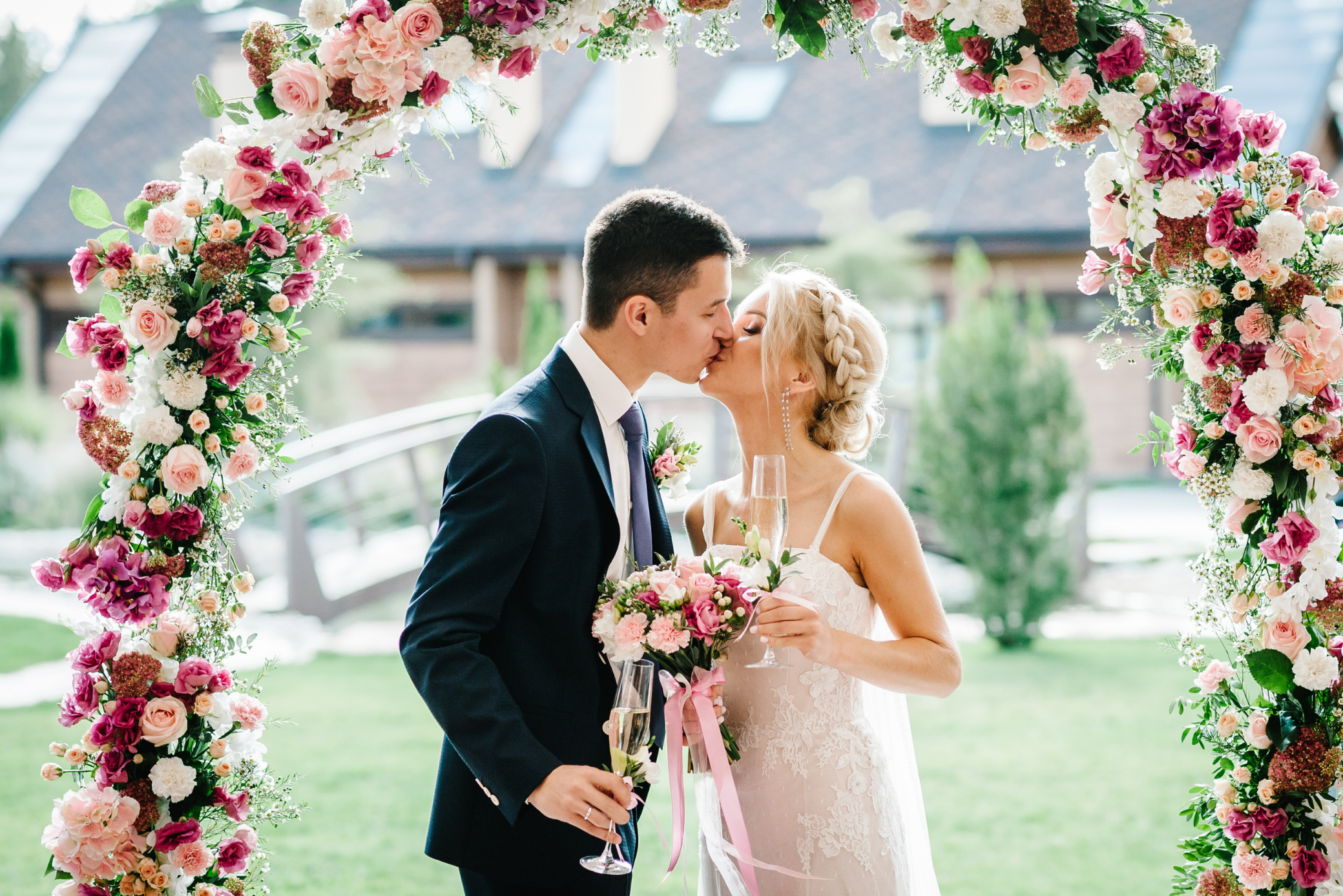 Plan Your BIG Day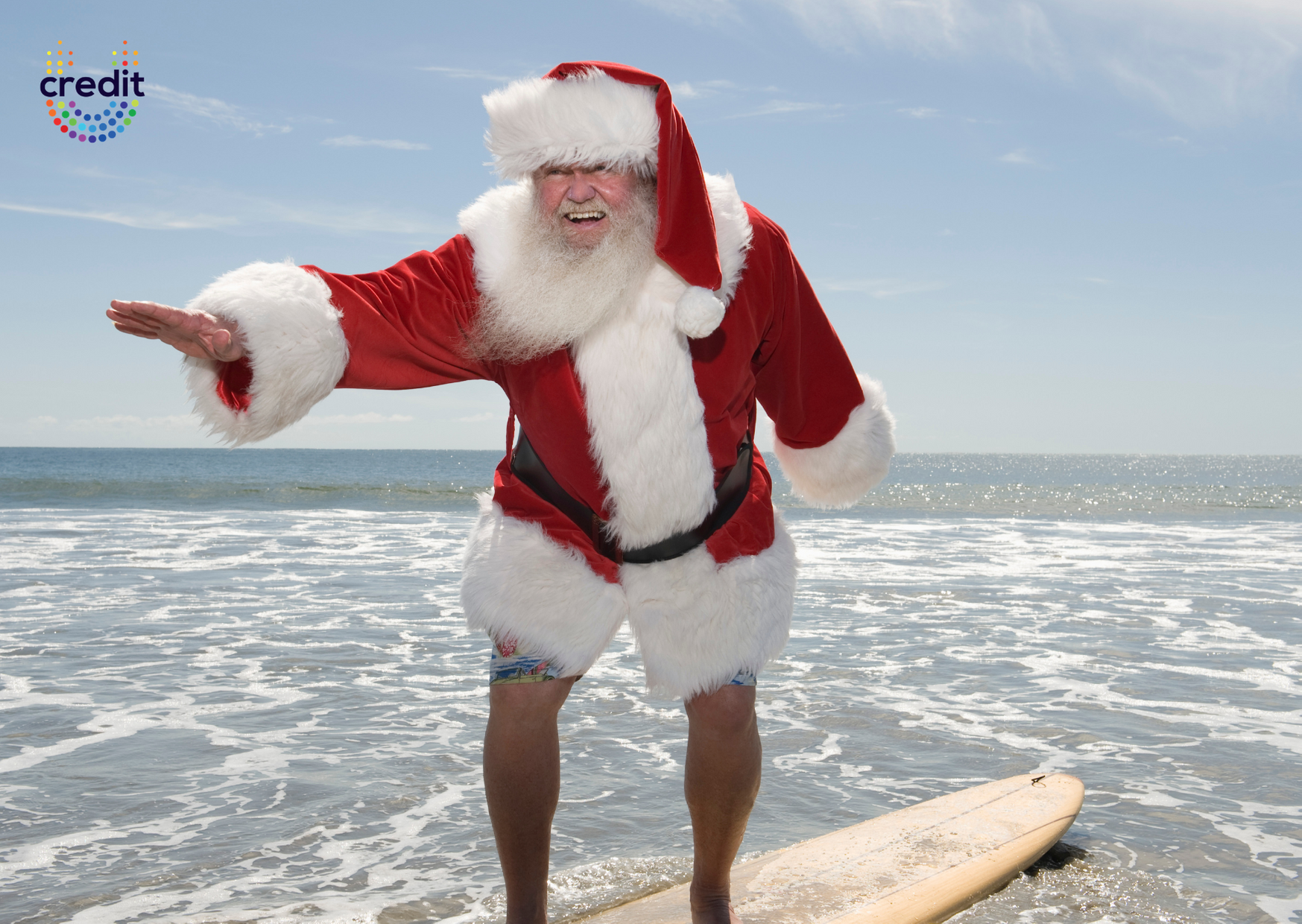 Get Ready For Christmas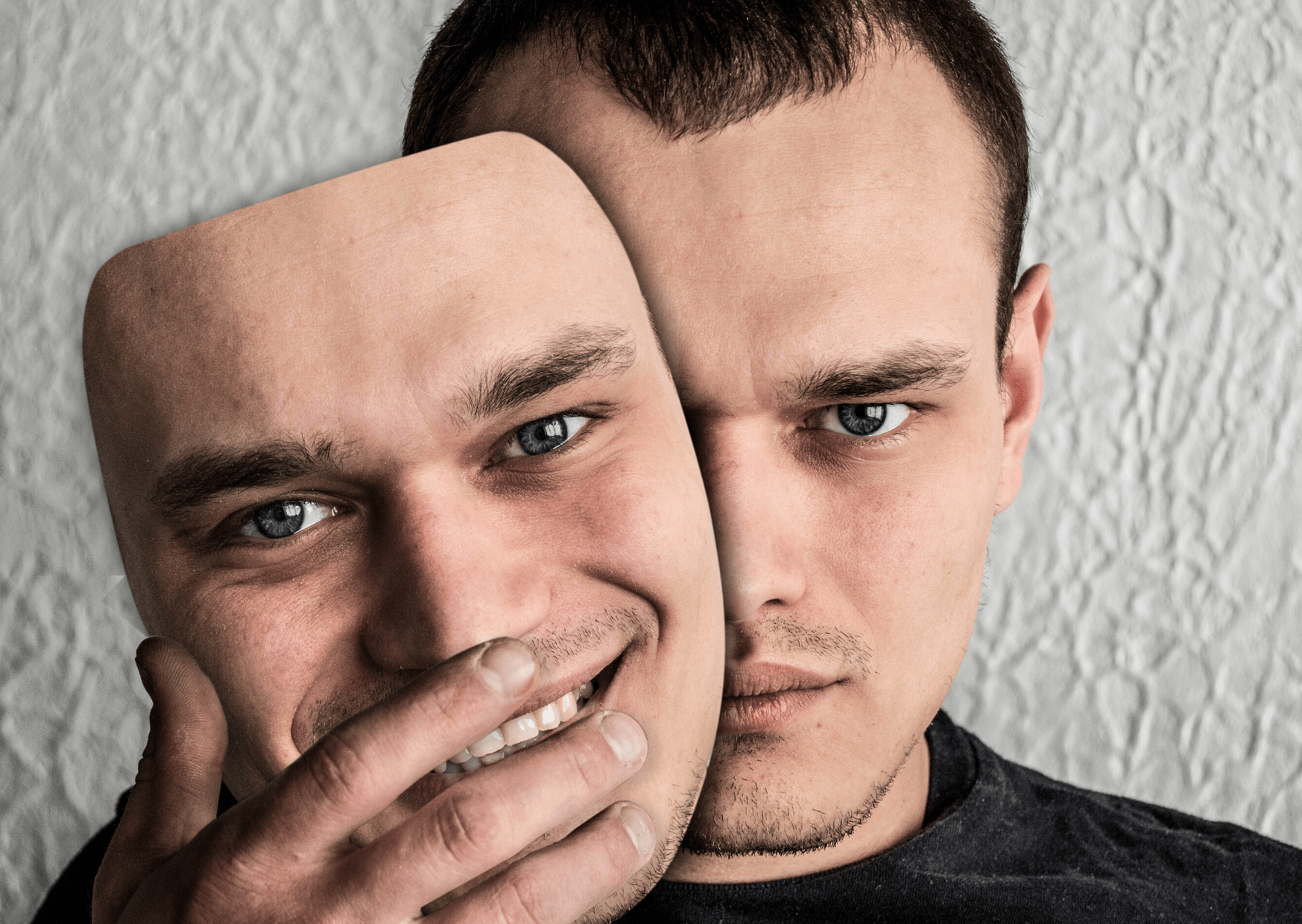 Say NO to loan sharks!
INSPIRING HOPE FOR A GLOBAL COMMUNITY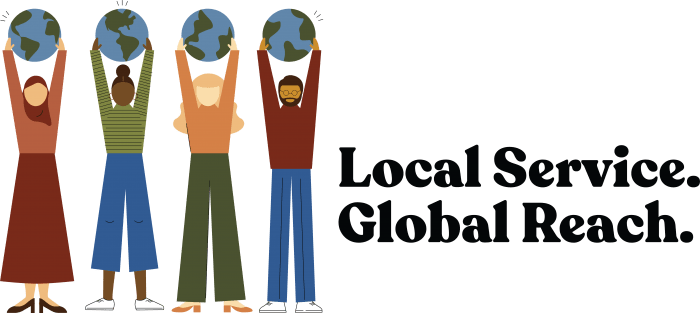 INTERNATIONAL CREDIT UNION DAY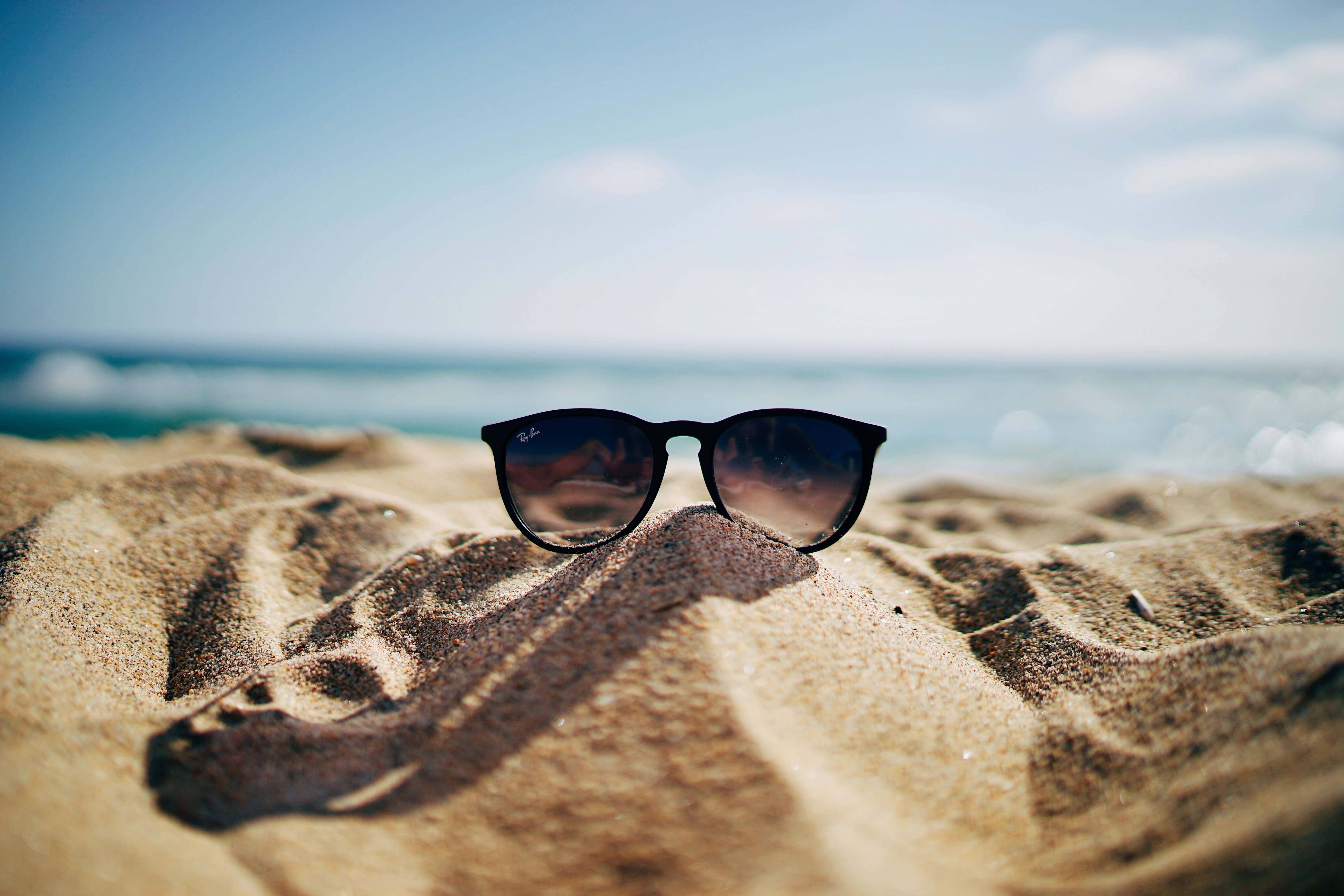 Cool Holidays Begin With Hot Savings Studies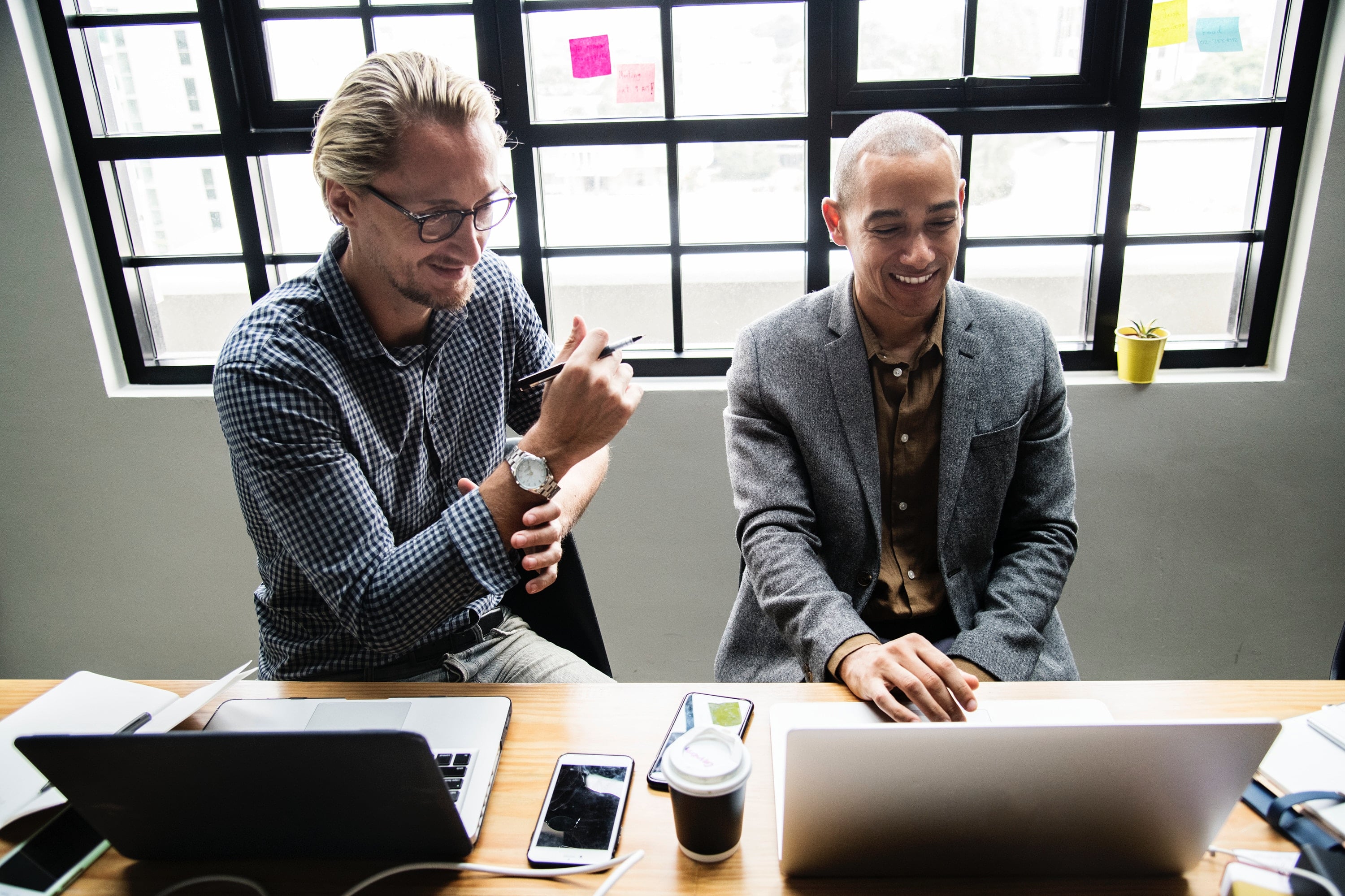 Get a grip on debt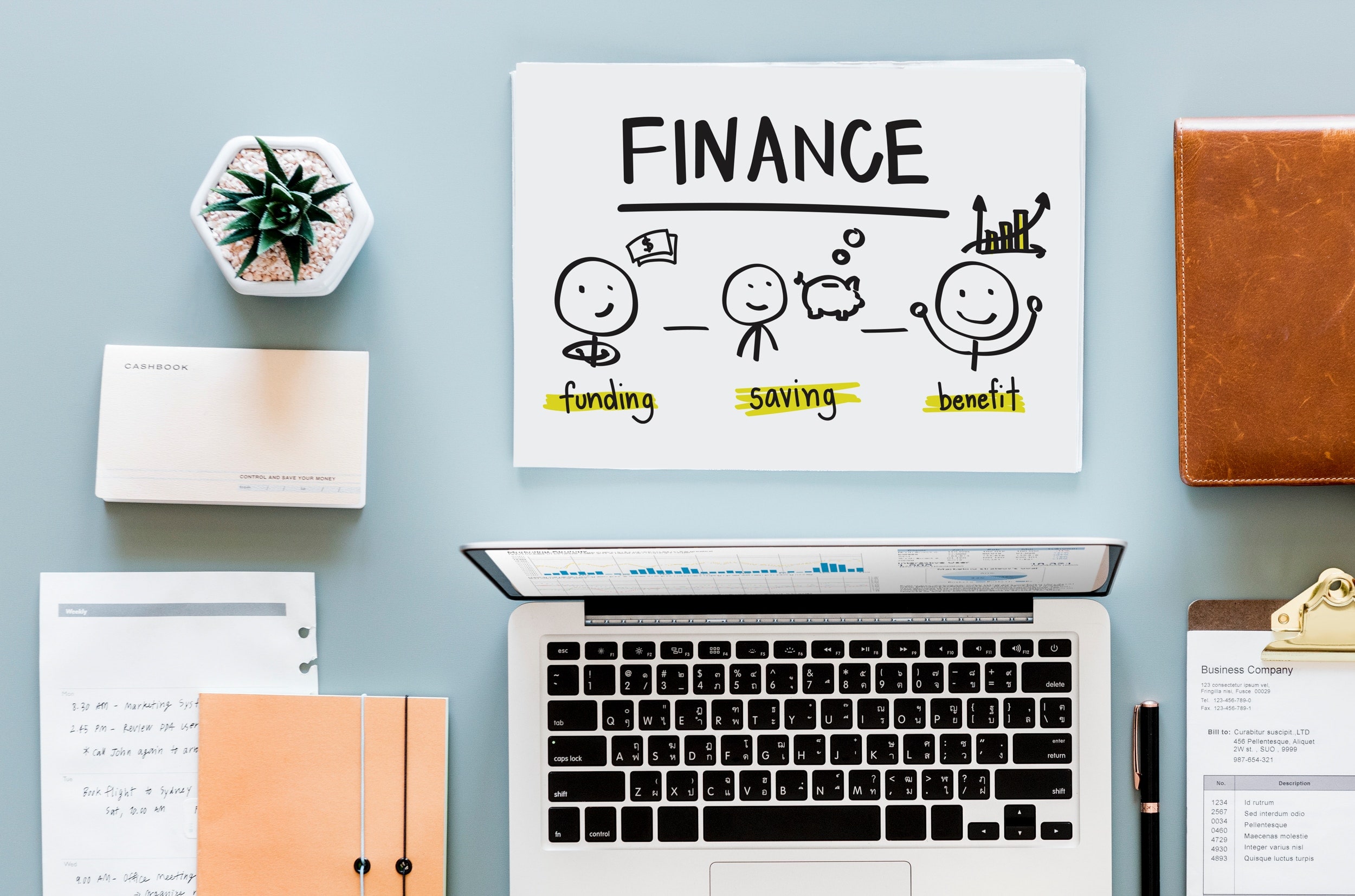 The importance of financial well-being

#SharkFreeSurfing - new campaign by The England Illegal Money Lending Team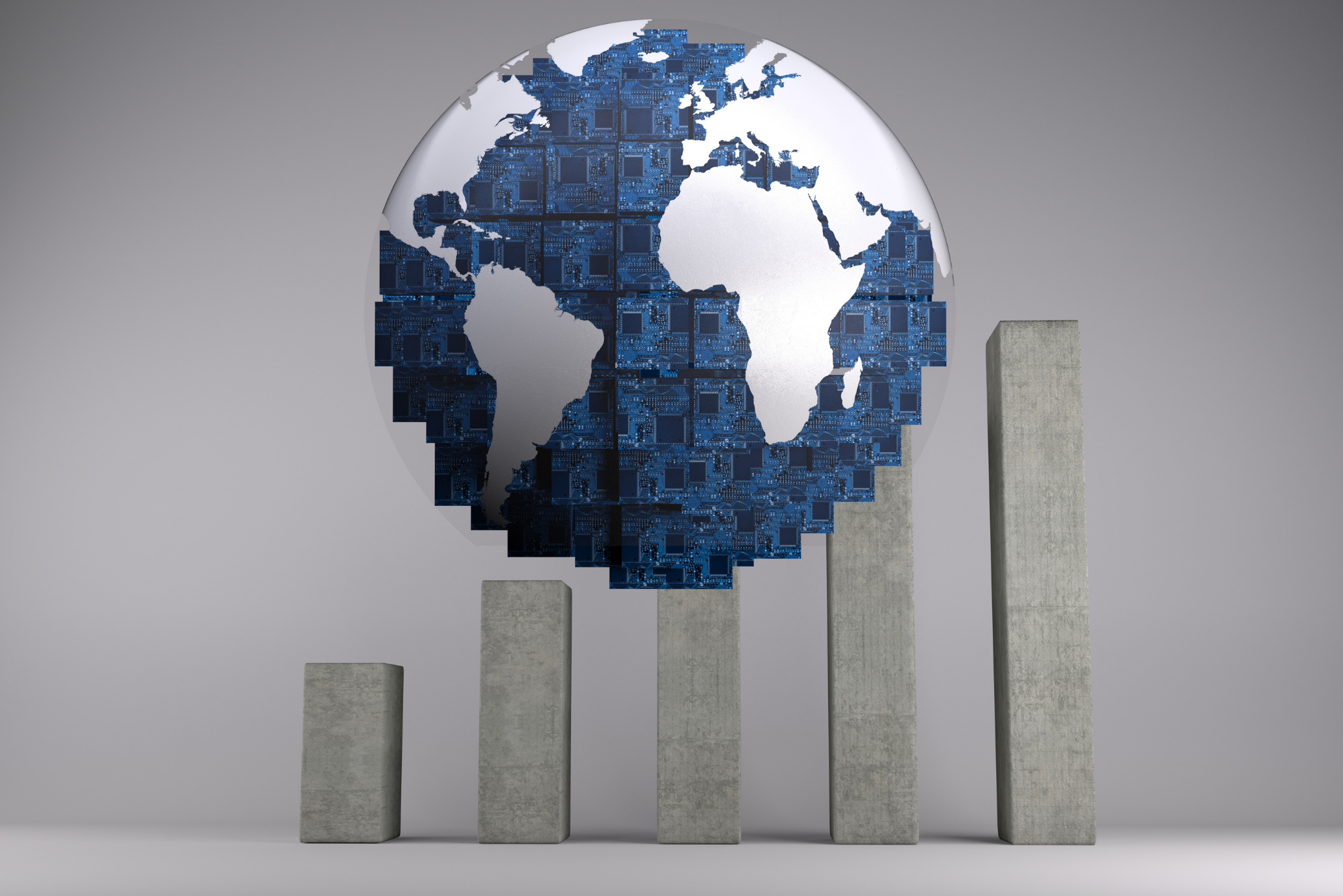 Global credit union membership to Surpass 291 Million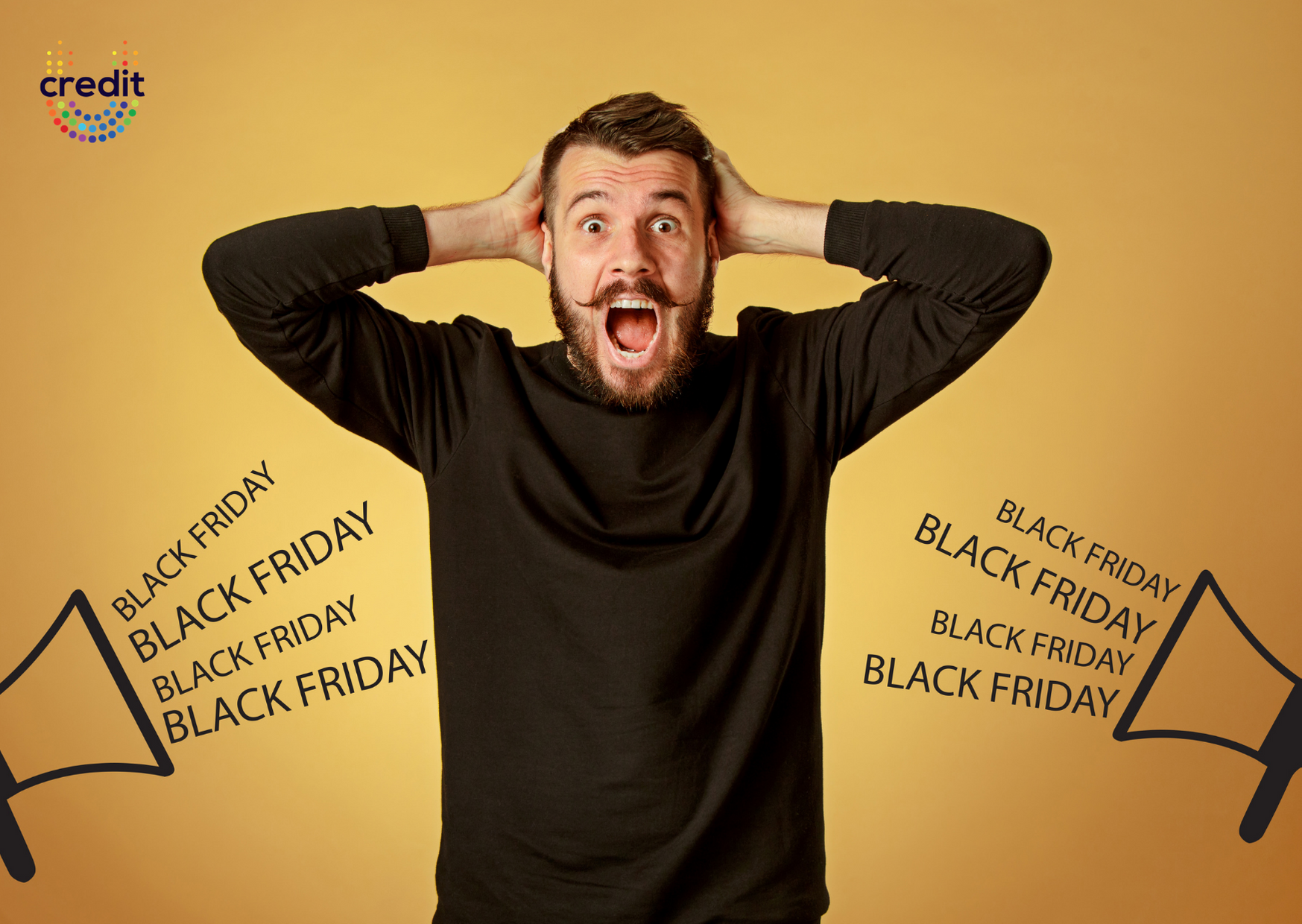 Avoid Black Friday keep out of the Red!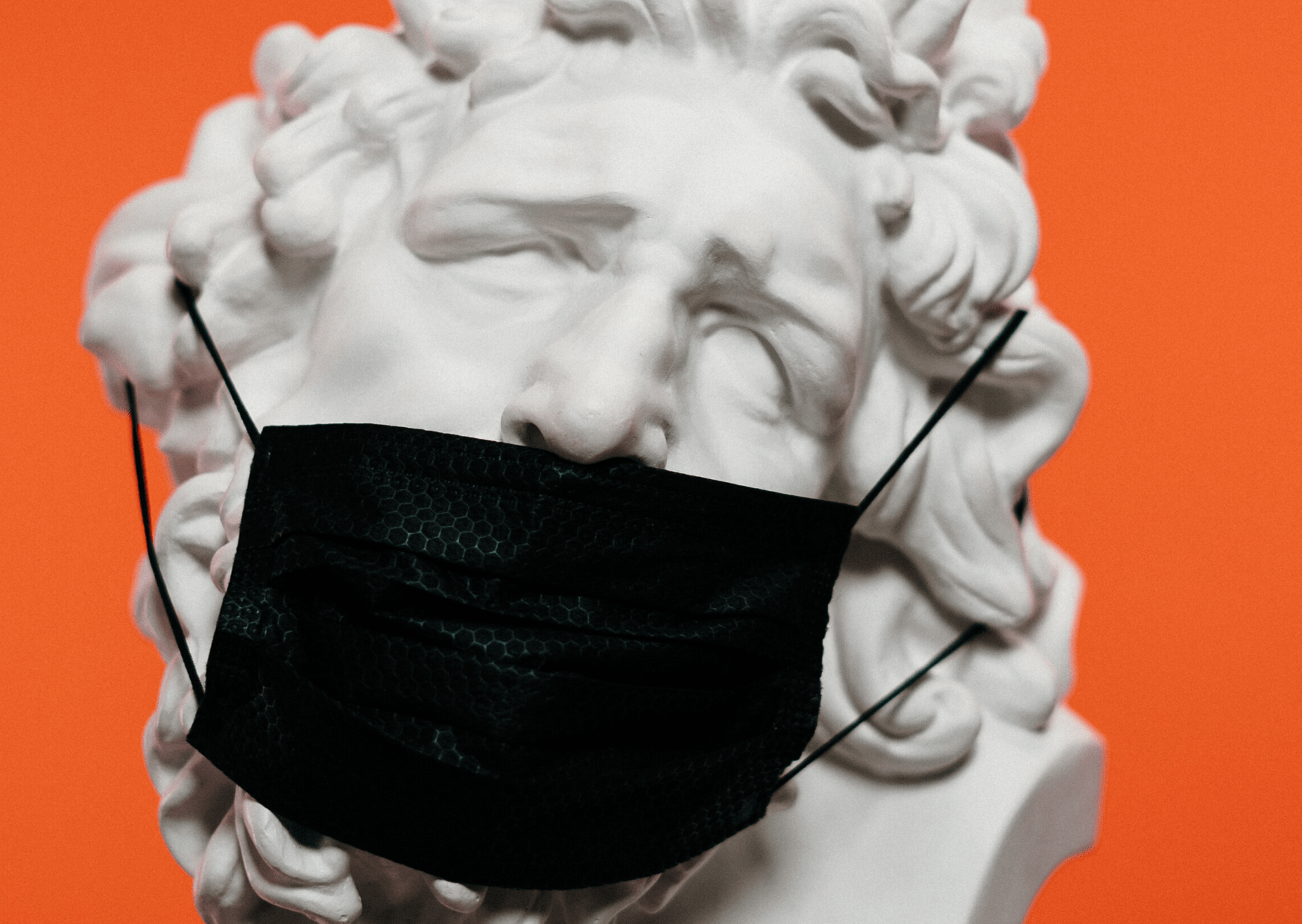 Serving members through Covid-19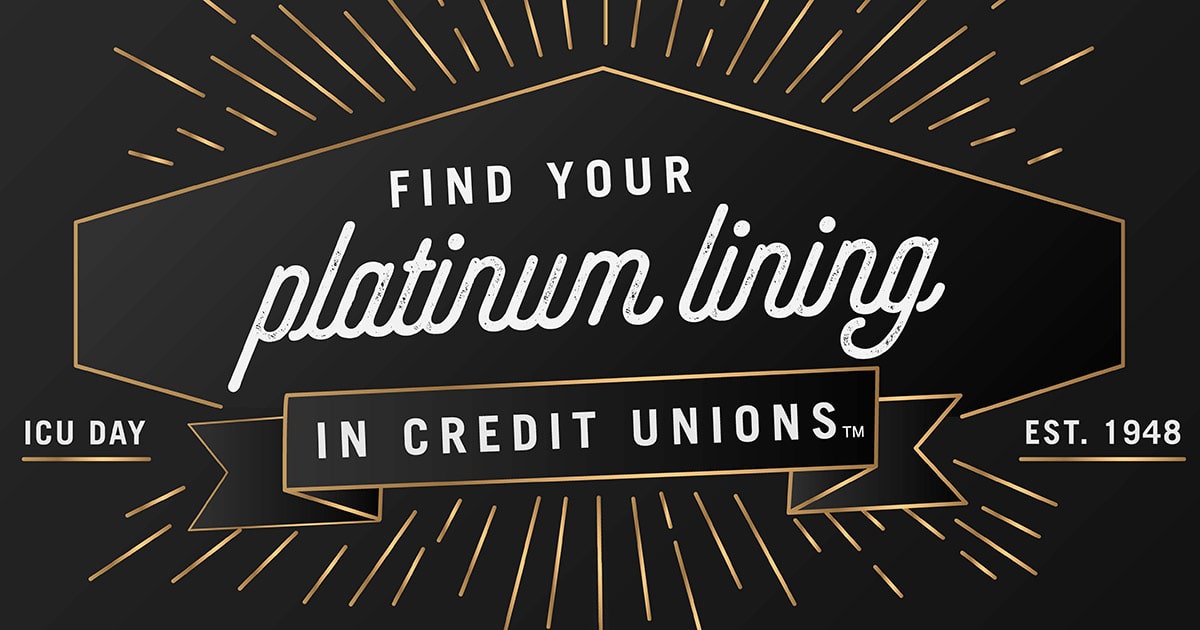 Happy International Credit Union Day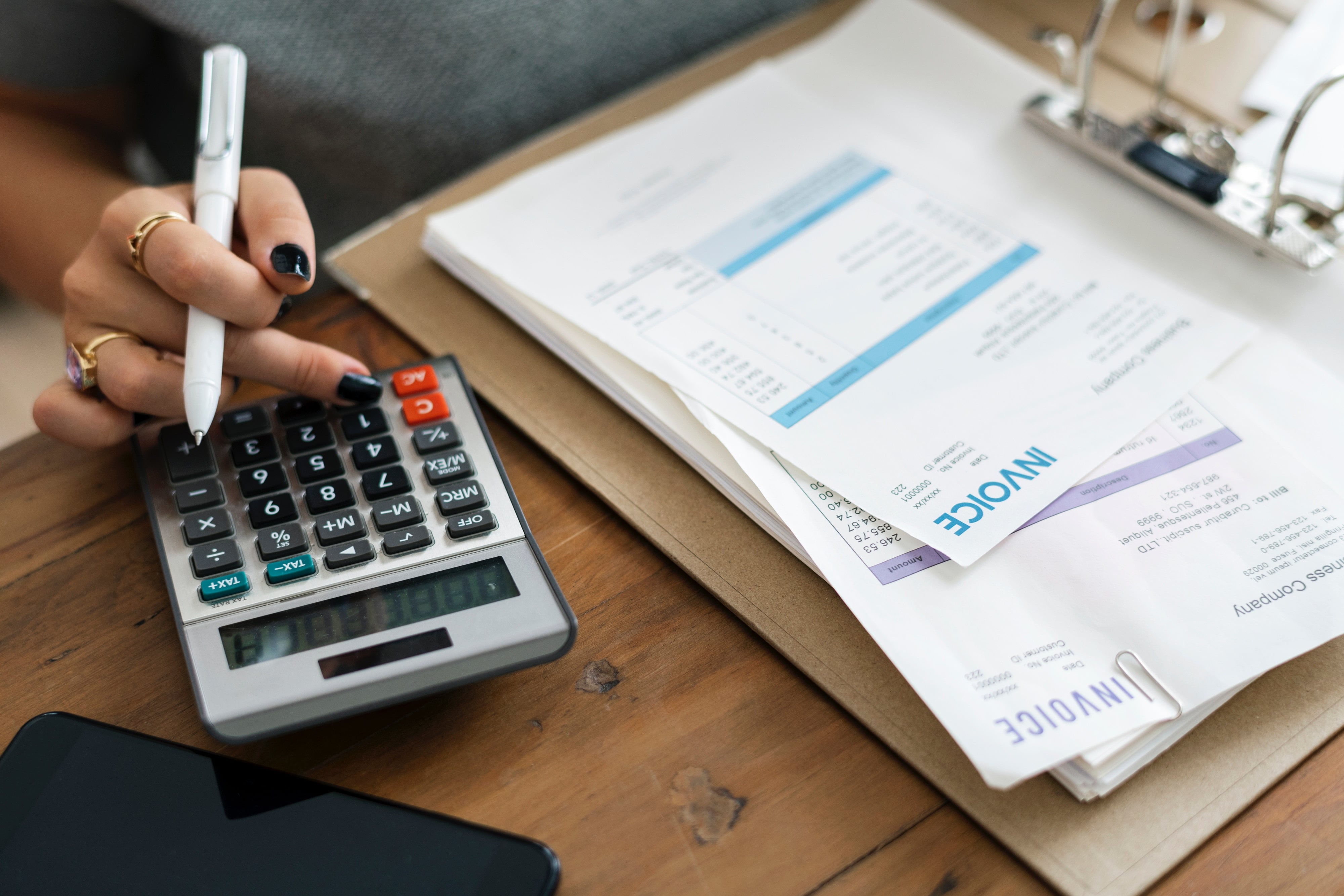 Have you been paying more for less?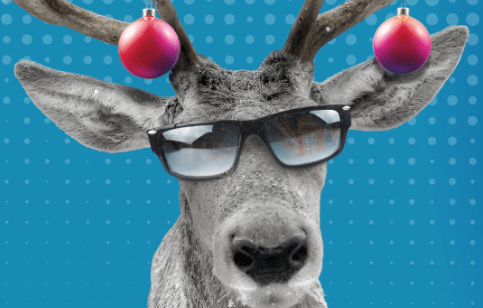 Credit U Launches "Say Baubles to high interest Loans" Marketing Campaign