Daisy – the Christmas hero for Ben, Alex, Samantha and Henry.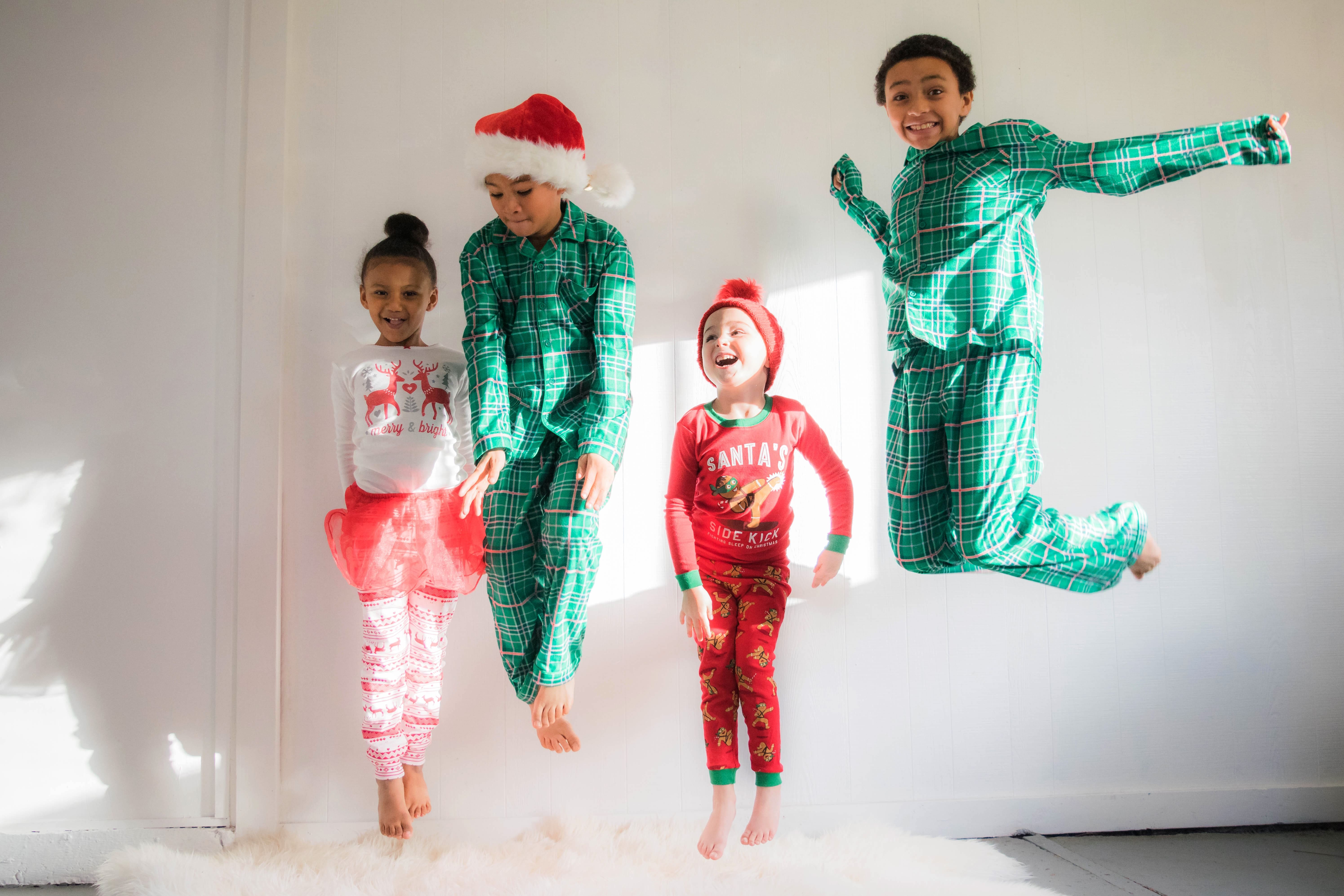 Daisy is a mother of two adorable girls and boys and has been working as a nurse for her local NHS hospital for over 10 years. Unfortunately, after Henry, her youngest was born just over a year ago, she has struggled with enormous financial pressure and being unable to pay the household bills on time.  With her debt continually rising, Daisy had given up any hope of reducing her financial pressure and with Christmas looming it looked like celebrations were not going to be happening for her and the family this year.
After speaking with her friend and colleague about her financial woes, she informed her about credit unions and how they lend responsibly and have their members' interests at heart. Without wasting another minute, Daisy joined her local community credit union and applied for a  loan, which added a savings element to the monthly loan repayment. 
Over the course of a couple of weeks, Daisy paid all her outstanding bills and thanks to the saving process running simultaneously with the loan repayment, she managed to buy all the Christmas presents and even booked a Christmas experience – "Meet Santa Claus" for her kids.