GET READY FOR CHRISTMAS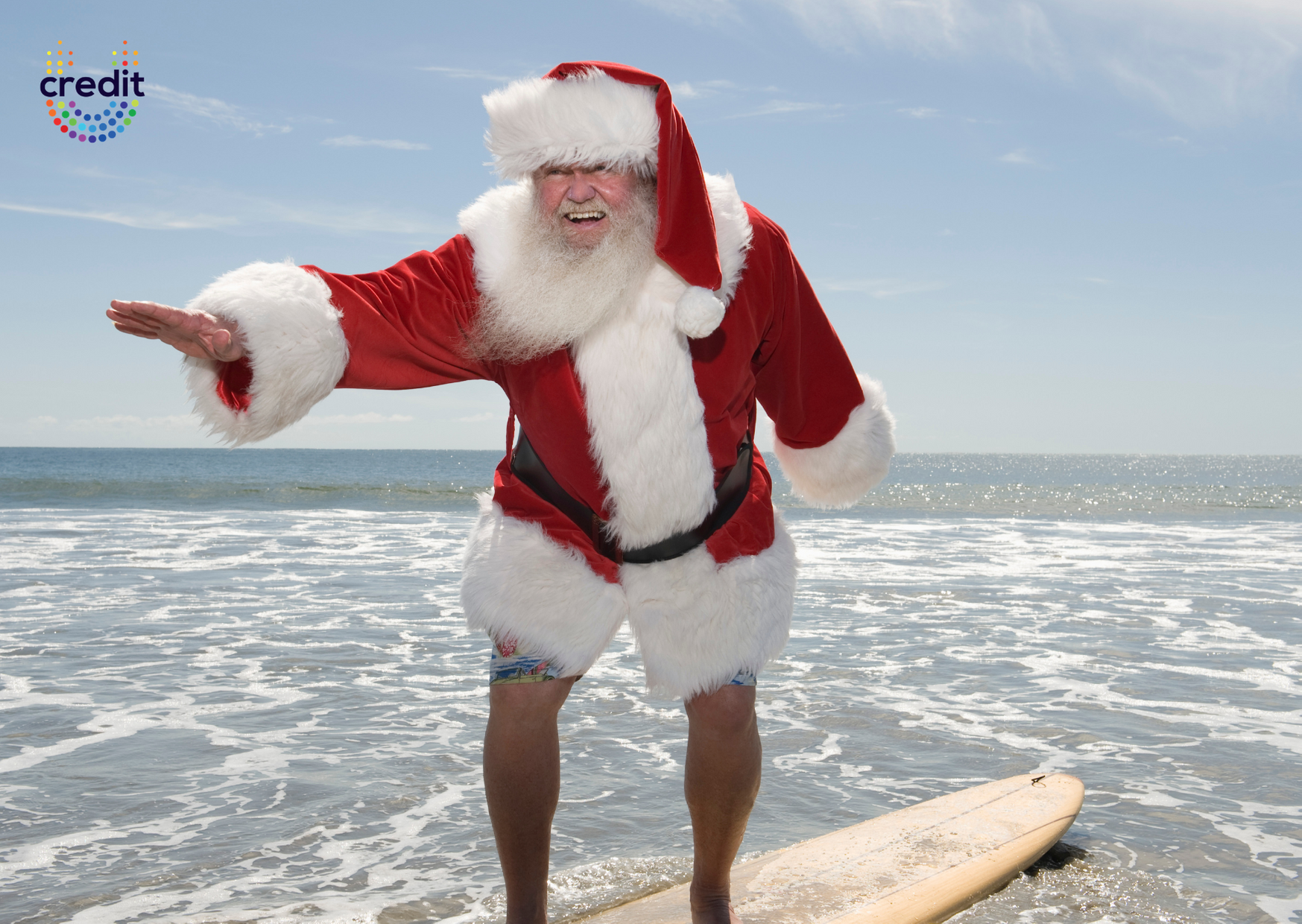 Christmas is now only weeks away so if you've left it late it's time to get planning! 
We all know the best way to fund Christmas is to plan ahead and save for it, however, sometimes it's not always possible as you may have paid out a lot of money for your summer holiday or faced increasing costs of sending the kids back to school. Credit unions offer affordable Christmas loans and taking out a Christmas loan from a credit union will allow you to enjoy stress free celebrations, ensuring that you can afford your festive spending and that you won't be faced with unexpected bills in January.
Even if you have managed to save a little for Christmas, the demands, especially if you have children can often be difficult to meet. It is really difficult to explain to young children that you cannot afford the presents they have set their hearts on, especially when they believe that Father Christmas will be delivering them on demand! When shopping for Christmas presents you might be tempted to purchase a credit agreement from a high street lender, retailer or catalogue however, by doing this by the time you have finished all repayments, you will end up paying much more than the real price of the item.
However, if you take out a Christmas loan from a credit union you will be free to look for the best possible deal on the market taking advantage of seasonal offers which many retailers provide for customers who can pay up front.
Even if you don't have children to provide for, Christmas can still stretch the purse strings, not least because, when you have worked hard all year the least you can expect is a little bit of fun and indulgence around the festivities. You might be tempted to borrow from a payday loan company, a door step lender or a credit card, however, the ethical alternative is to take out an affordable Christmas loan from a credit union to cover your Christmas expenses. In return you'll receive affordable repayments spread across the year which will help you to manage your finances more effectively. So, if it's presents, Christmas food and drink or simply decorating your home to be ready for the festive season, credit unions can provide affordable Christmas loans up to £15,000 with a host of great benefits including:
Rates between 1% and 3% interest on decreasing balance
No set-up fees
No early settlement penalties
Fast approval decision
FREE life insurance (subject to rules)
A personalised tailored and affordable repayments plan
Being Financially Savvy, positive and confident towards credit helps you learn to take responsibility for your finances, giving you the ability to forward plan and make the best savings on essential and luxury purchases, helping you balance your spending without the worry of expensive interest rates weighing down your forward planning and excitement.