"Do you know a Jack, Diane or Harry?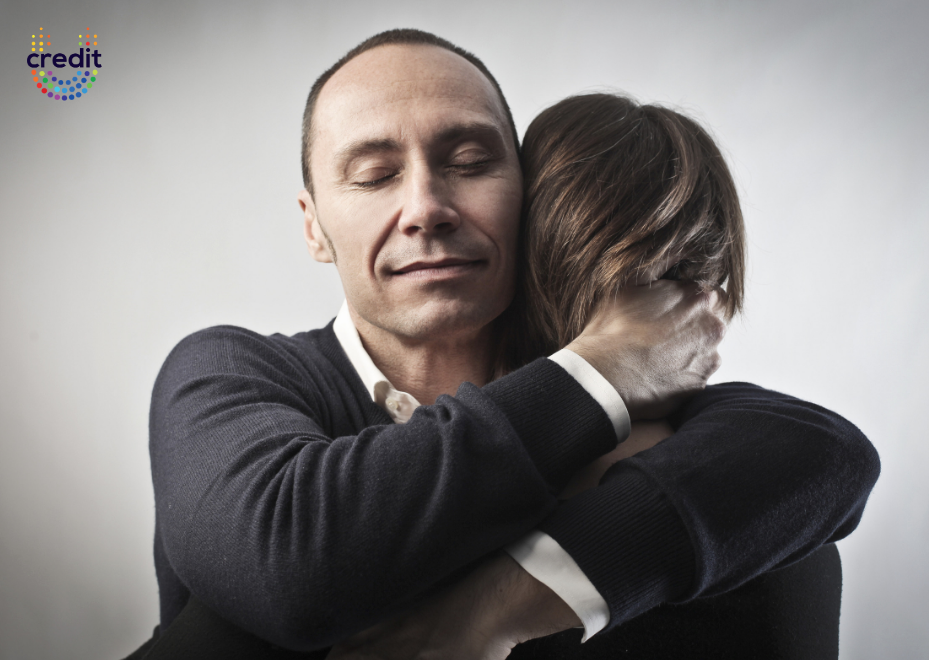 Jack and Diane are well known around the local school, where their boy Tommy has been going for many years. Parents know if you need to borrow a couple of hundred pounds with no questions asked then Jack and Diane will help you out. Around Christmas and birthdays, Jack and Diane are very busy, lending a couple of hundred pounds here and there, all carefully noted in Jack's black book.
Meet Susan
Susan has been borrowing money from Jack and Diane for years, she knows that when times are hard, Jack and Diane will be there to help her out. Over the last 4 years Susan has borrowed £400 from Jack and Diane, paying £5 per week for each £100 she has borrowed. Susan has paid Jack and Diane over £1,200 but Jack and Diane have been very good to her, not pressing her for payment when she has missed the odd week, except for once when Susan stopped dropping off her daughter as she couldn't afford to pay for a few weeks. This is when Jack and Diane's son Tommy spoke to Susan's daughter pressing her to get her mum to pay his parents…
As Jack and Diane are there for Susan she has never asked for how much she owes them and continues to pay £20 a week, until she needs to borrow more money and this will increase again. There is no formal contract between Susan, Jack and Diane, just Jack's black book.
Susan is hooked in an illegal money lending operation and her so called friends are taking advantage of Susan.
Susan is one of many people stuck in a situation where the only way out is to contact the Illegal Money lending team who will help shutdown Jack and Diane's lucrative illegal operation.
Meet Graham
Graham started his engineering business late last year having worked for over 20 years and saving for his dream of being his own boss. Before coronavirus hit, Graham's business was flying with 10 staff taken on and new premises. Graham's faced a dilemma in April and having heard how great Jack and Diane were he contacted them for a short term loan of £30,000 to help him during the coronavirus.
Jack and Diane put him onto Harry as this was out of their comfort zone and Harry met with Graham and agreed the loan on a handshake. Harry got the £30,000 in cash from Graham and agreed to pay him £1,000 a month. Lucky for Harry he managed to turn things around within a couple of months and managed to secure funding to paid Harry the £30,000 back.
A month later Harry contacted Graham and asked him for the next £1,000 instalment. Graham was confused as he had made the £1,000 payments and paid back the £30,000. Harry then said to Graham that he was grateful for the payments but he still owed Harry £15,000 in interest and that this would continue to grow.
There was nothing written down and Graham whilst feeling foolish Harry made it very clear what would happen if he failed to pay him. Graham seeing no way out of this attempted suicide and luckily his wife found him in time.
His wife Lucy, got Graham to contact the illegal money lending team who helped Graham, shutting down Harry's illegal money lending operation.
Light at the end of the tunnel:
If you or anyone you know is borrowing money from a so called friend, there is a good chance they are breaking the law and that you will pay them more than double what you borrowed from them."