Adam takes out loan and becomes a chef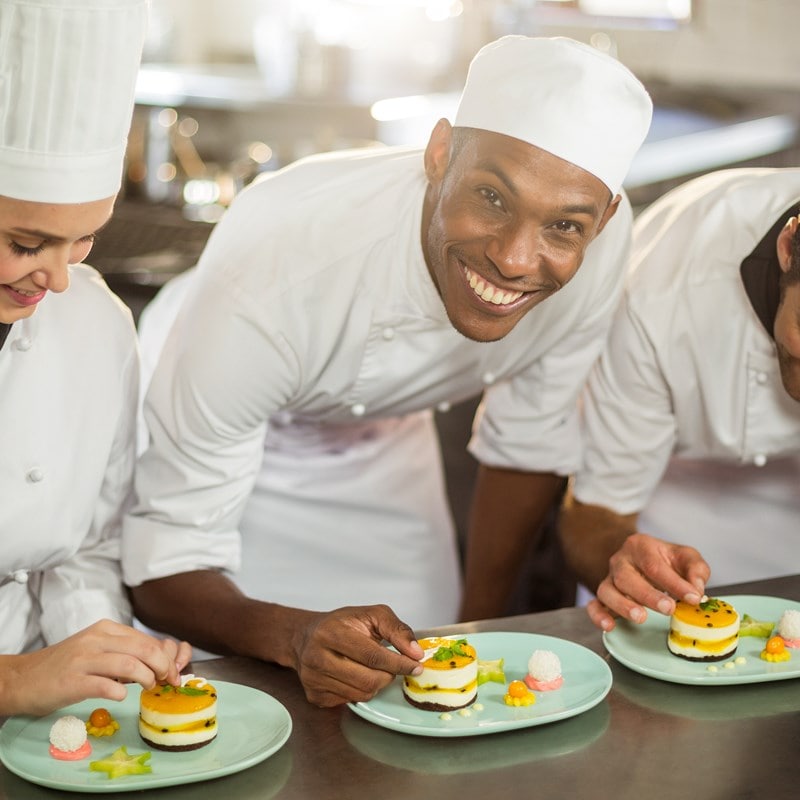 Adam used membership of his local credit union to take out a small loan whilst between jobs. Adam was able to cover his bills and rent during his time out of work and in that time found a new role as a chef in a local restaurant. 
Thanks to his credit union's affordable loan, Adam was able to carry on as normal and focus on looking for his new job rather than worrying about his finances.