Half term fun made easy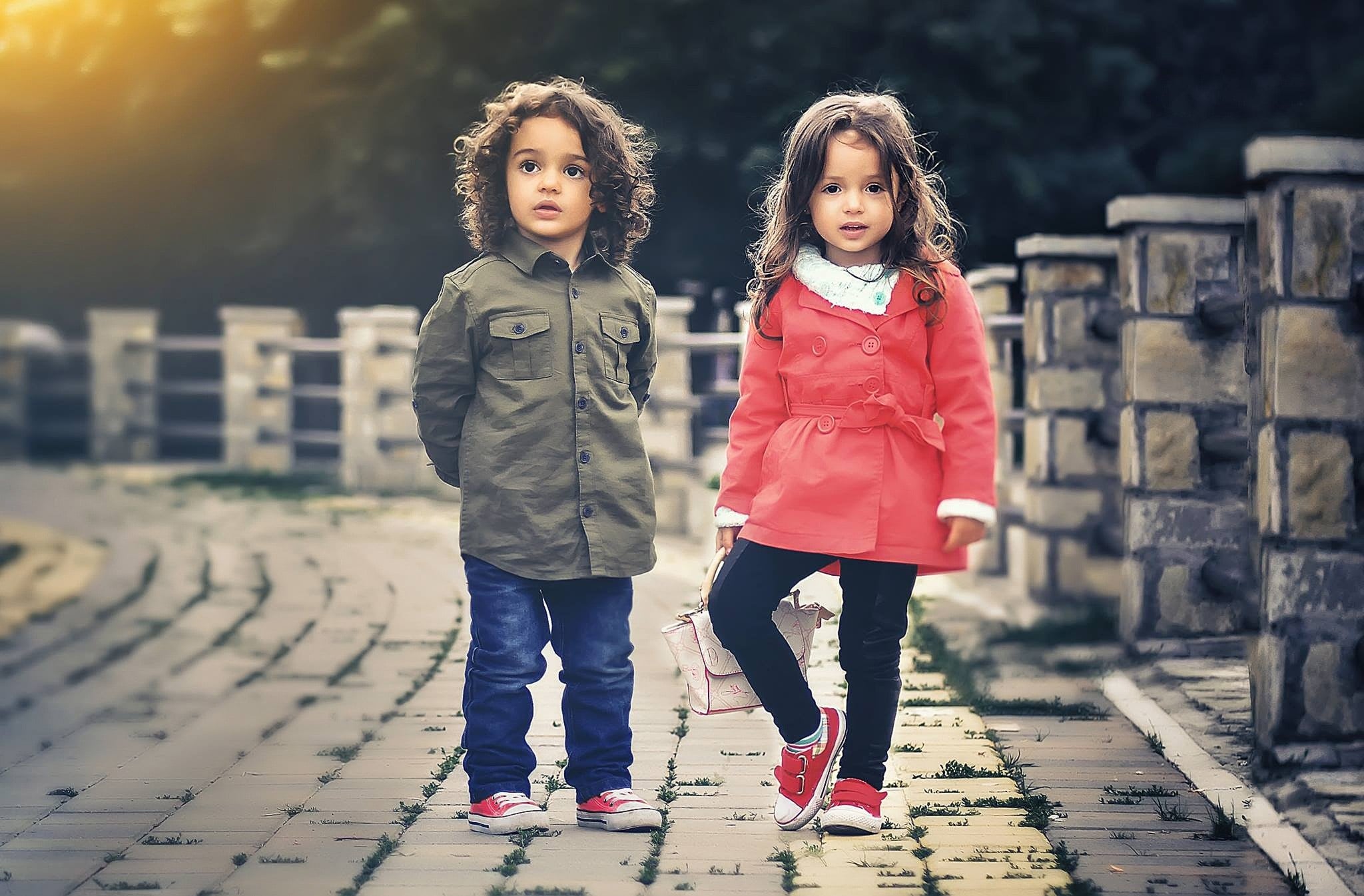 Ashley was dreading the prospect of half term. It seemed like the kids had only been back at school for 5 minutes after the summer holidays and it had been an extremely expensive time for her keeping them entertained with days out to the seaside, theme parks and attractions. The thought of keeping her little ones entertained over the break filled her with dread as she could do without the added financial pressure.
Luckily for Ashley she discovered that she could utilise a Child Benefit loan through her local credit union. The child benefit payments she gets go into her credit union account and then her agreed loan repayment goes out weekly to repay that loan and what's left goes into her credit union account. Happy kids, one happy mother!     
To find your local credit union please click here