Set up an employee scheme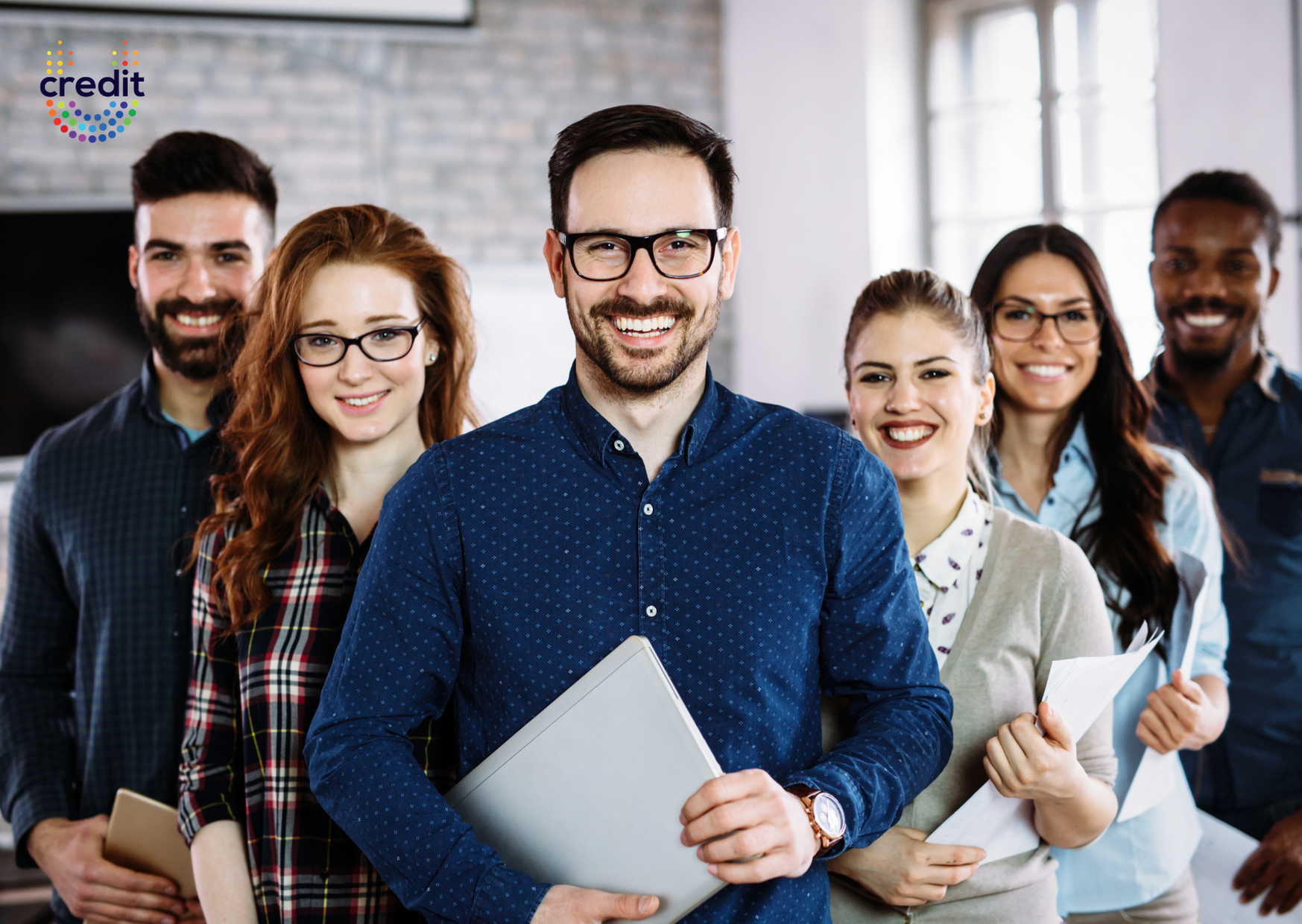 2021 was certainly a difficult year for us all, but with lock-down restrictions easing, 2022 is looking like more of a return to normality!  During lock-down restrictions it was reported that one in four workers lost sleep over money worries and 59% of employees with current financial worries found that their money concerns were preventing them from performing their best at work. Furthermore, with absenteeism and presenteeism from financial distress adding an extra 4% to payroll costs for UK firms, it's never been more prevalent for employers to look after their staff's financial well-being.
Employers can do their bit to help their employees financial well-being through implementing pay roll savings schemes into the workplace.
Payroll deduction schemes build employees' financial resilience by helping them save directly from their salary, savers also earn a return on their instant access savings in the form of an annual dividend. Workers who save with a credit union at work have average savings of £900.00 compared to less than £100.00 of savings for around half the people in the West Midlands.
Having a nest egg can make a big difference when employees are faced with an unexpected emergency, failed MOT or utility bill and those without one can often turn to high street lenders and loan sharks and soon see themselves falling into spiralling debt. Employees can apply for loans between £1000.00 and £10,000.00 and repay them directly from their salary.
For the employer a payroll savings scheme is a free benefit that can be added as part of your employee benefits package and helps to manage your staff's financial security.
If you'd like to start a employee scheme with a credit union find your local credit union here.