INTERNATIONAL CREDIT UNION DAY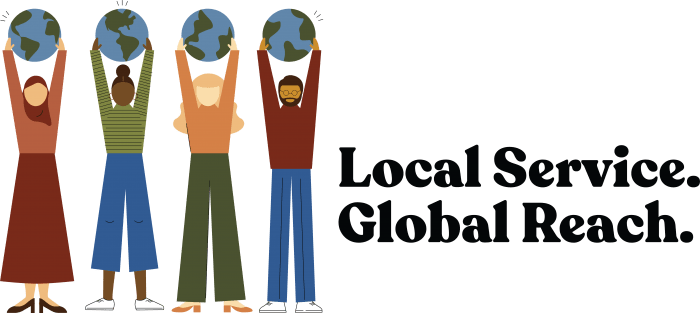 Credit union professionals from across the world will be celebrating International Credit Union Day this October with the theme of `Local Service – Global Reach'. The annual celebration held on the third Thursday of October and this year being held on Thursday 17th October has a different theme every year and this year after surveys were sent out to members across the globe from the World Council of Credit Unions (WOCCU) and the Credit Union National Association (CUNA) respondents clearly favoured the theme of `Local Service – Global Reach'. Brian Branch, World Council President and CEO, said:

"Each credit union serves a local community. And it is because of that local service in communities across the world that we have a global credit union movement that's now 260 million members strong. That's why our theme—"Local Service. Global Reach."—so perfectly captures the focus and scope of credit unions as we head into the next decade."

The day is recognised to reflect upon the credit union movements history, promote its achievements, recognise its work and share member experiences. It will be marked with ICU Day festivities worldwide with credit unions raising awareness of their services and the tremendous work that they do through outreach and volunteering in the community, competitions, charitable fundraisers and
open houses.

ICU Day logos and posters have been created to unify the credit union brand worldwide and credit unions and members are encouraged to share photos, videos, events and experiences across all social media channels with the hashtag #ICUDay.