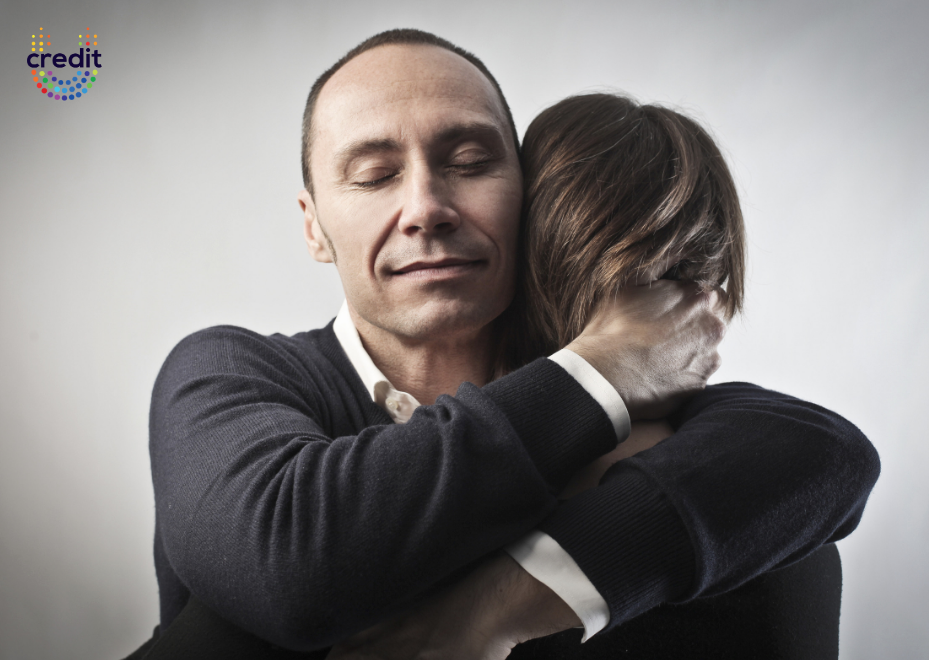 "Do you know a Jack, Diane or Harry?
Be aware of loan sharks!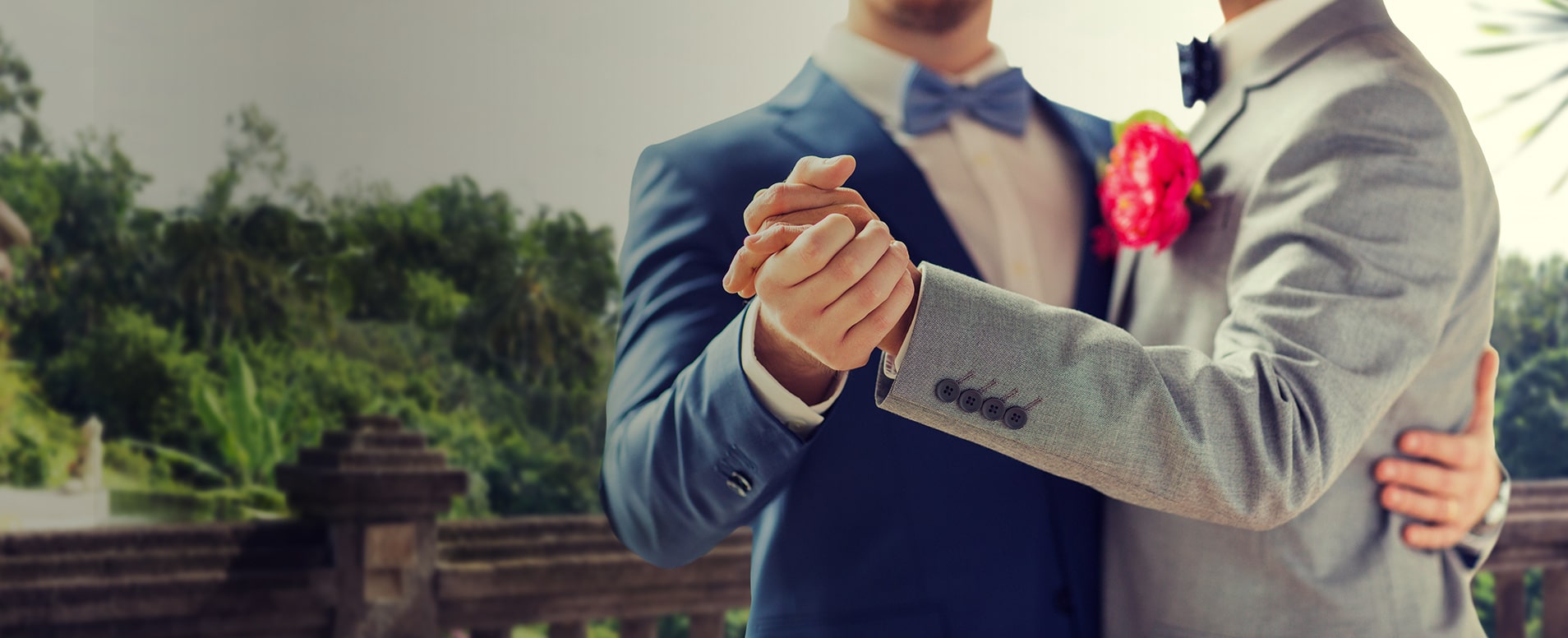 Charlie & Jacob's story
Saving for the best day of their lives.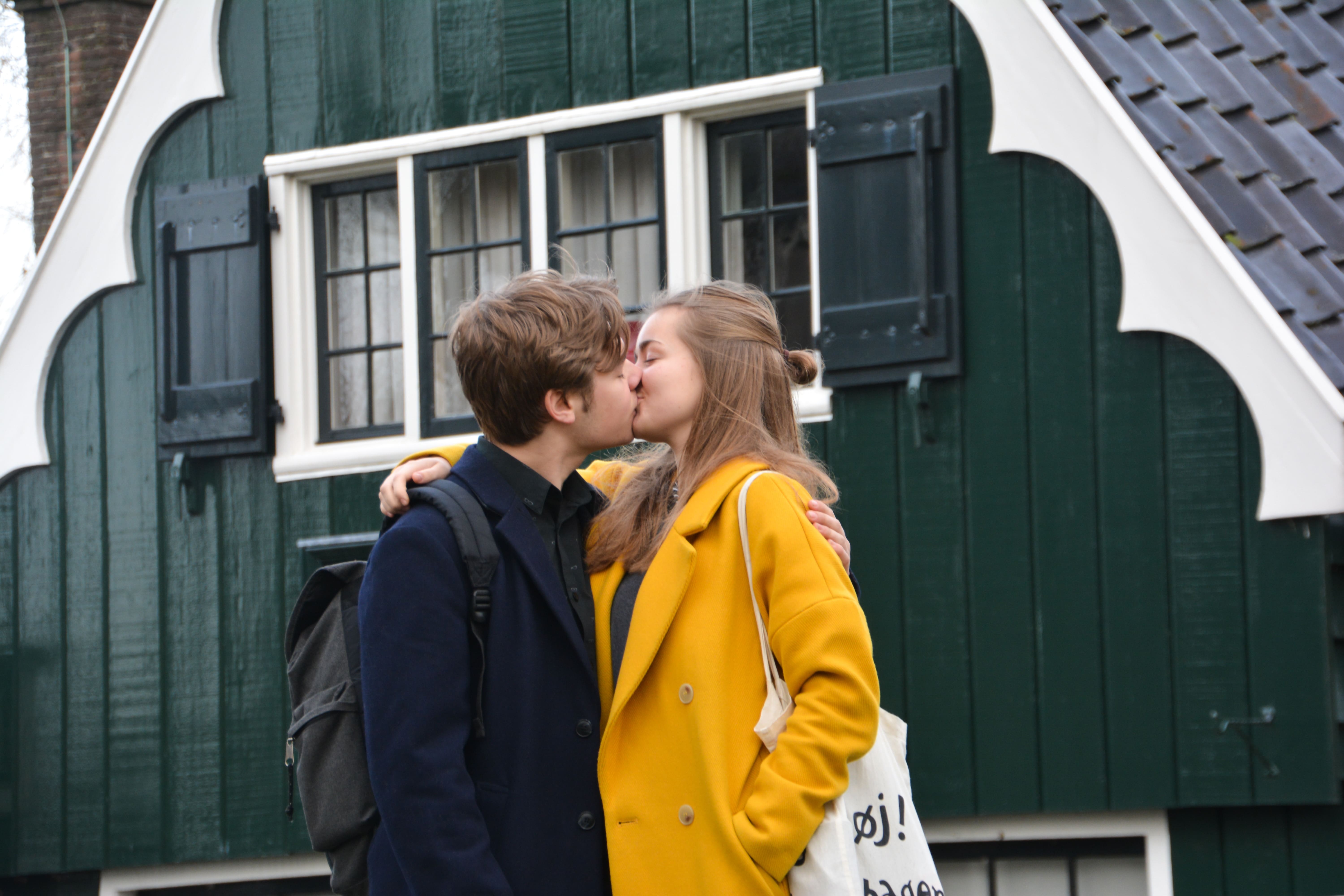 Elizabeth & Noah's story
Affording the house of their dreams.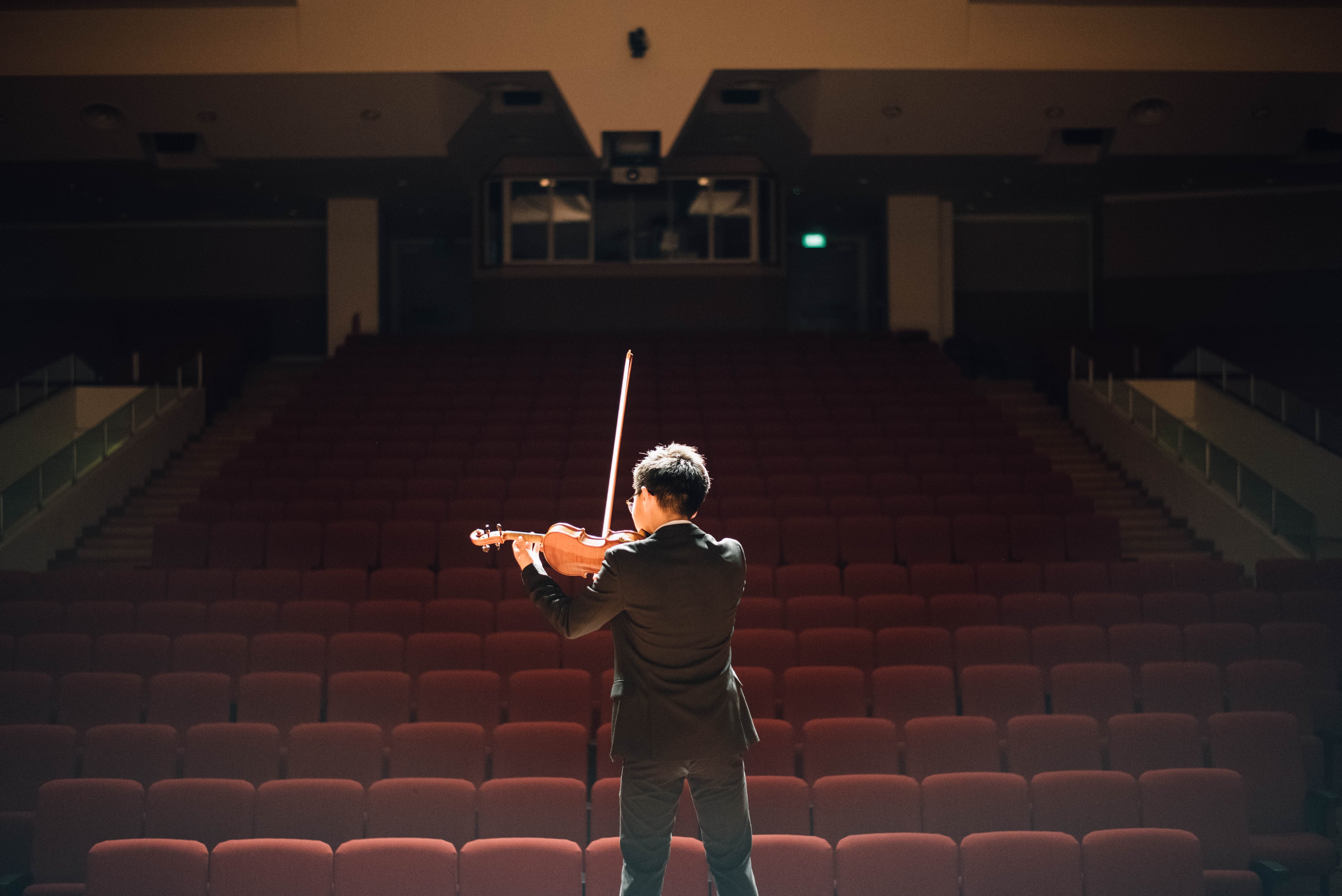 Matt's story
Following his musical dreams.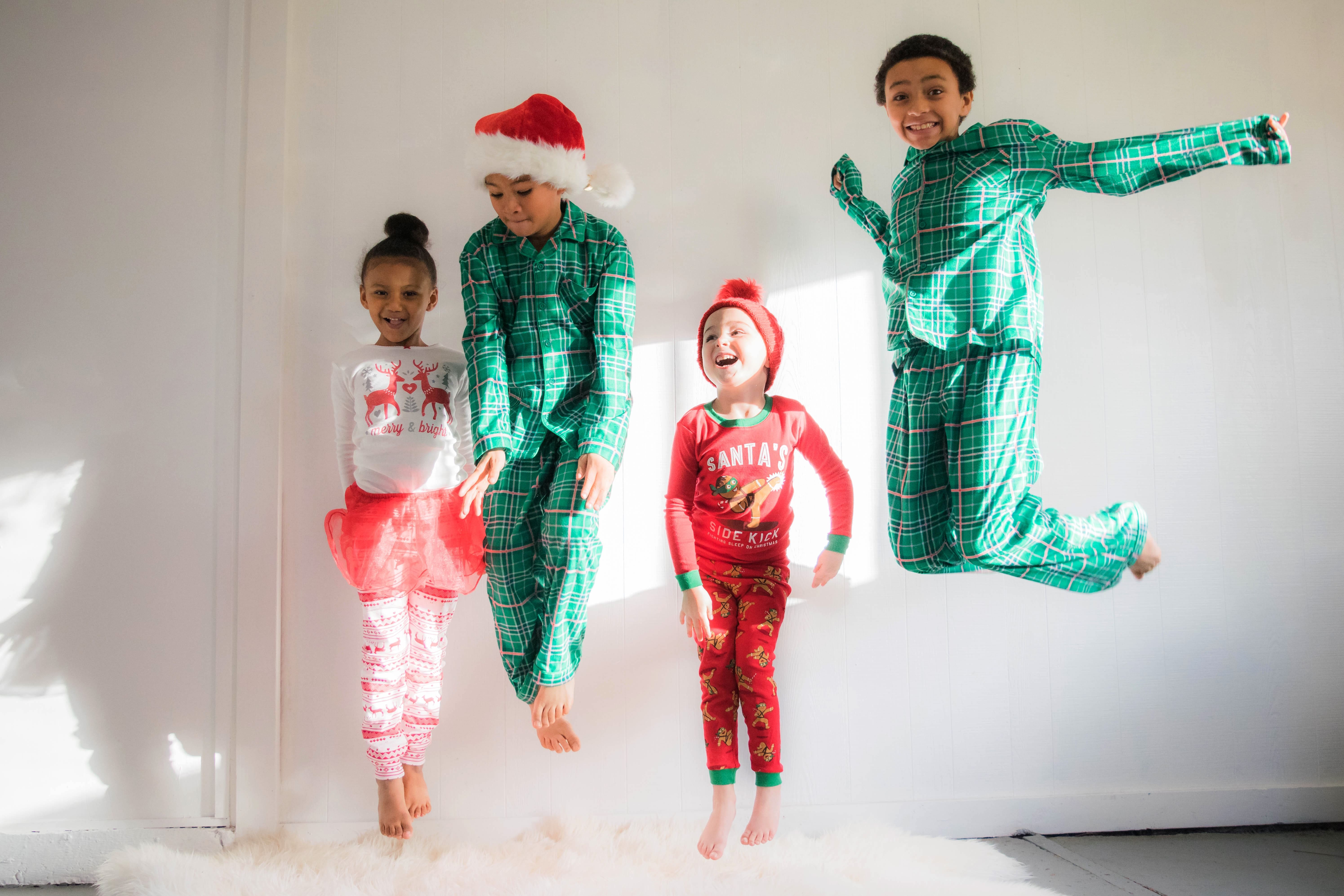 Daisy's story
Making Christmas more affordable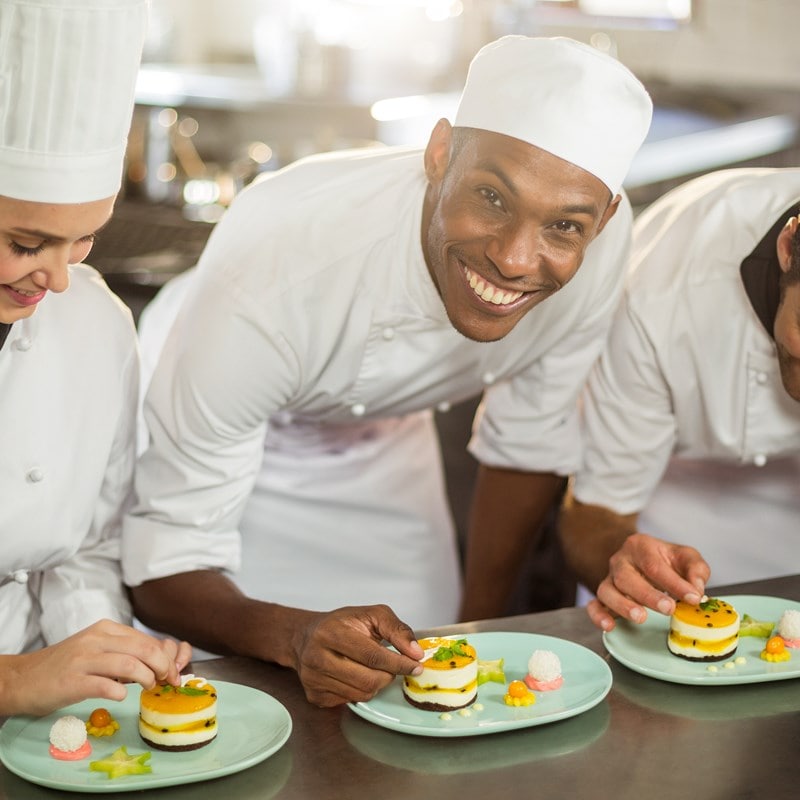 Adam's story
Achieving career goals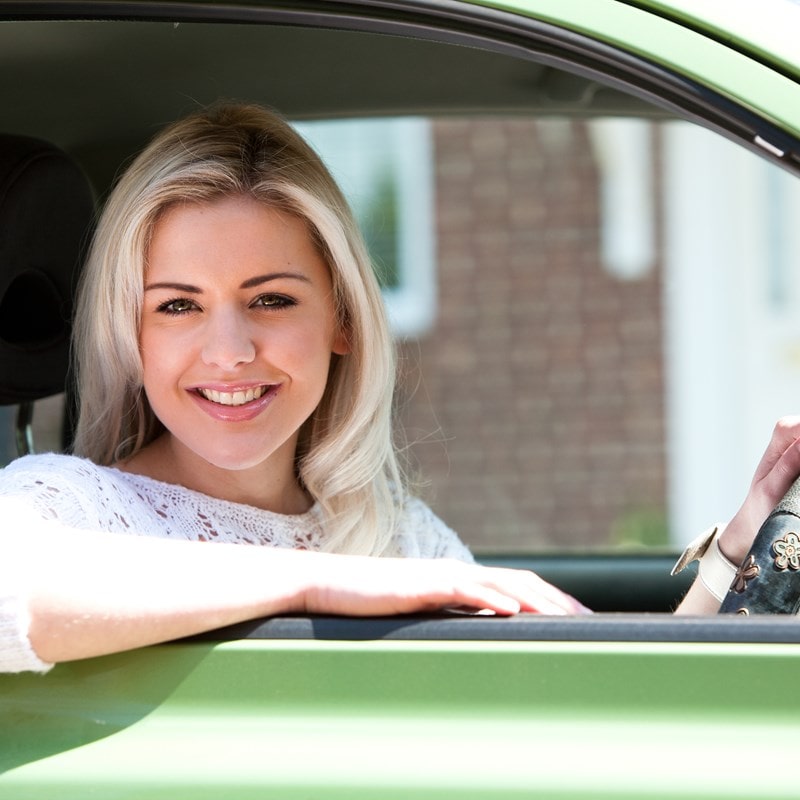 Lucy's story
The drive of her life!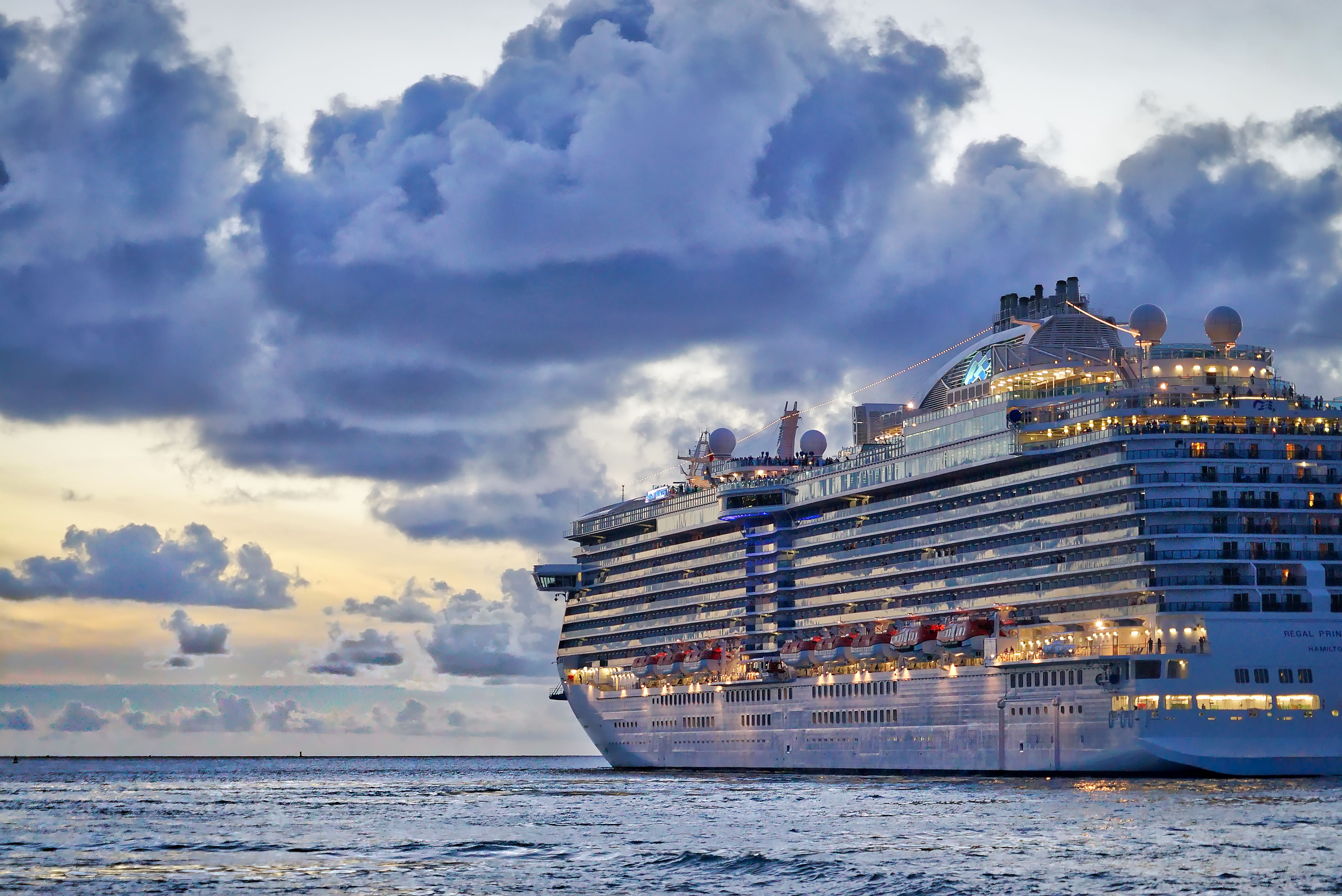 Zoe and Max's story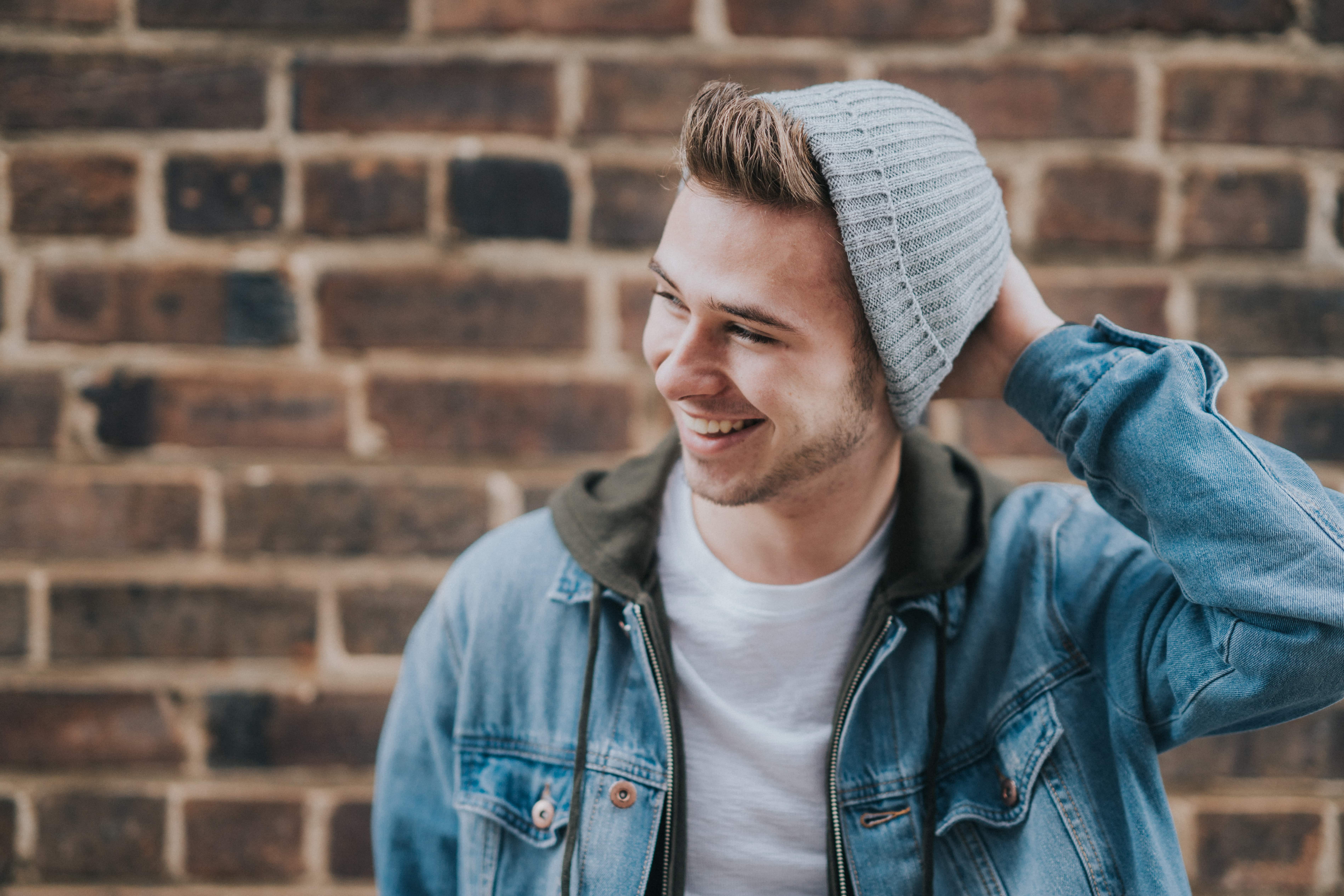 Toby's story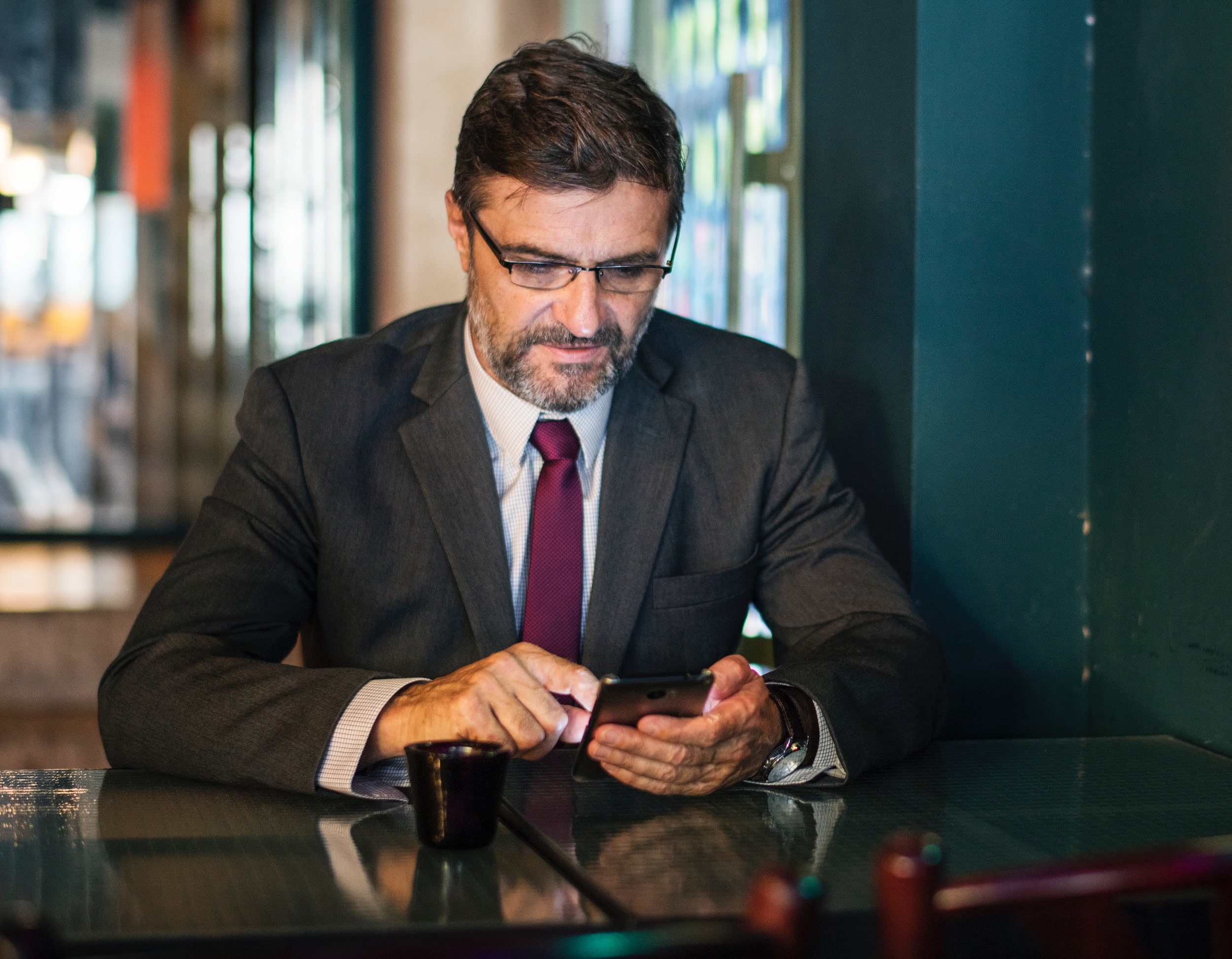 John's Story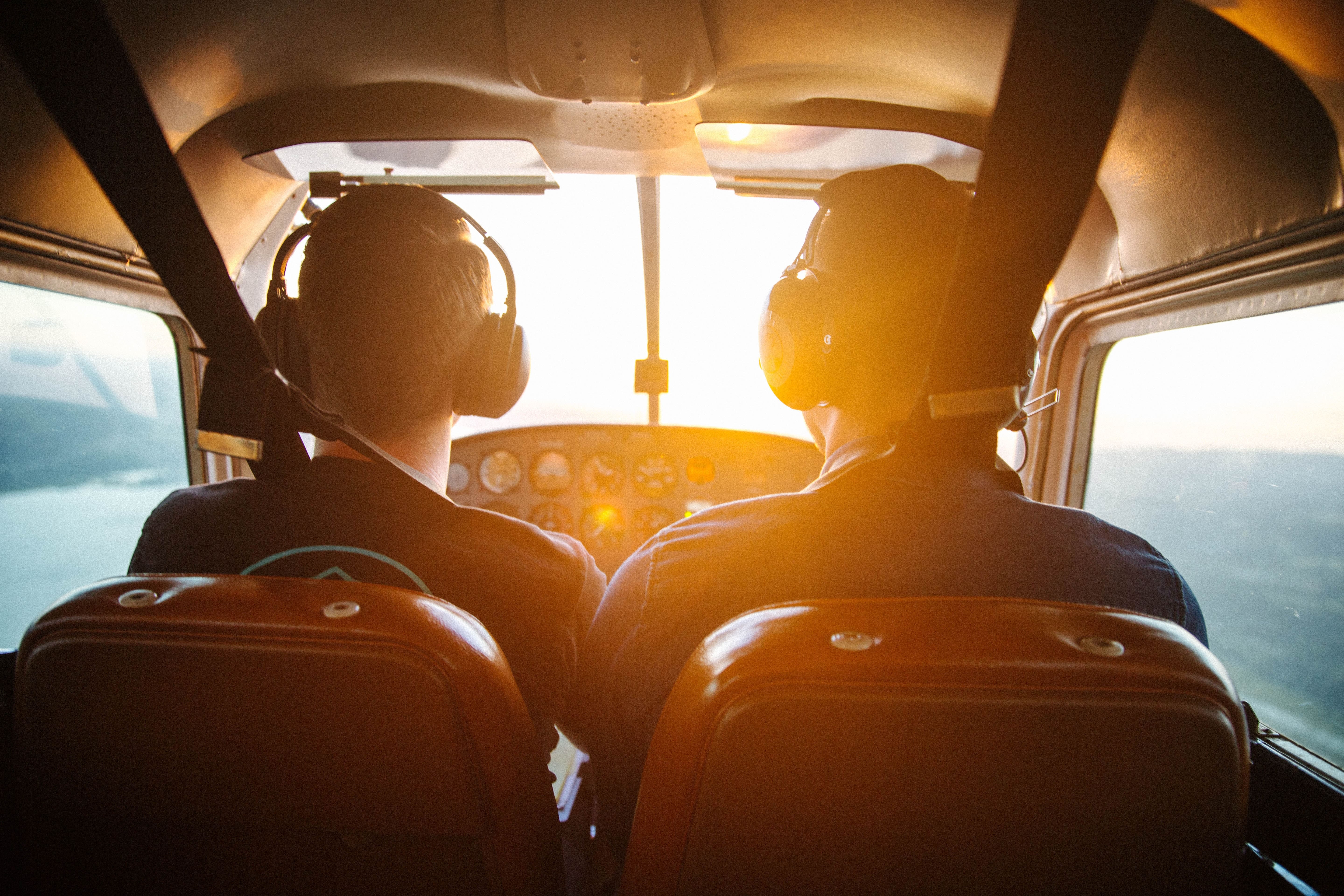 Helen's Story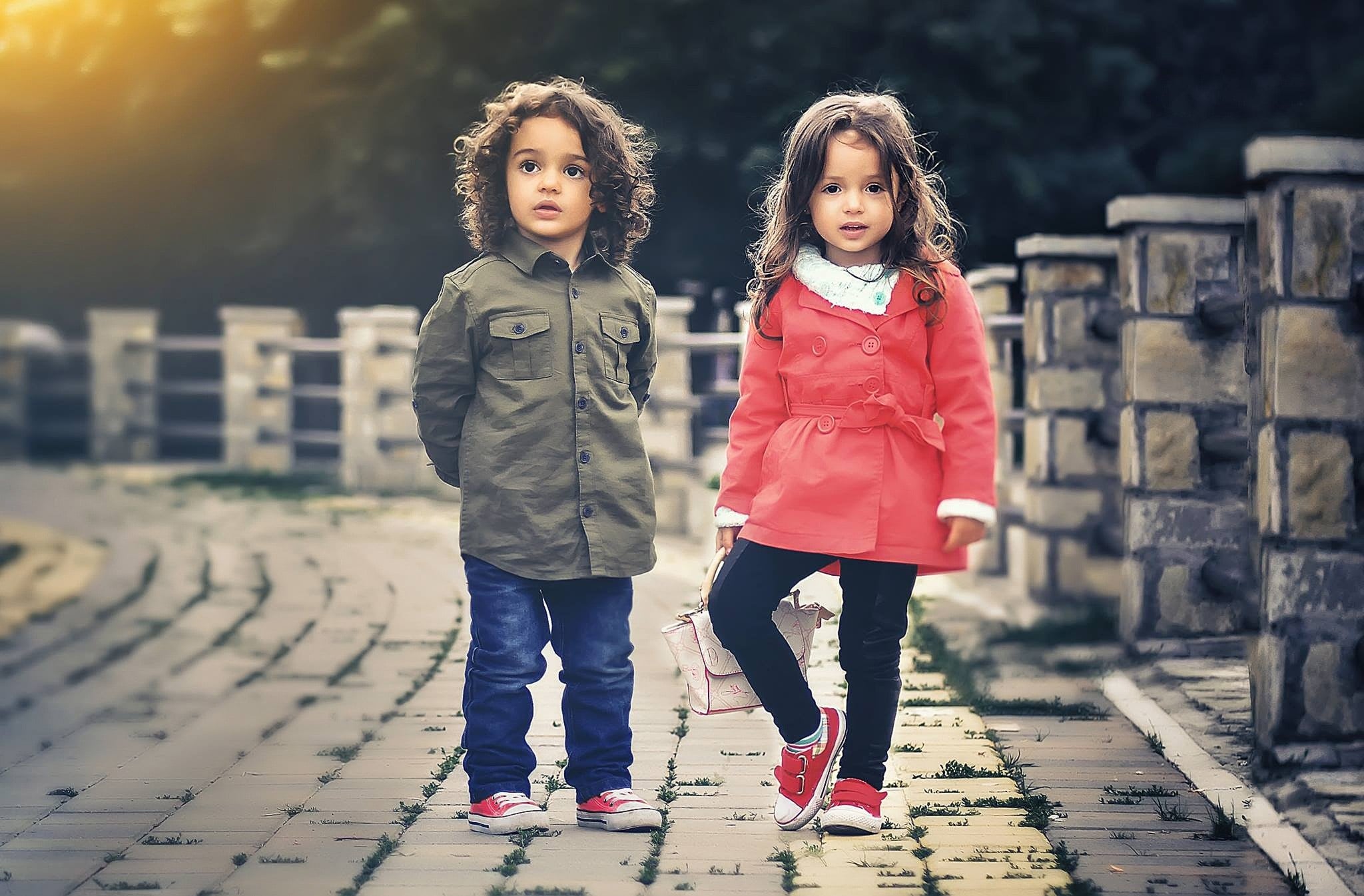 Ashley's story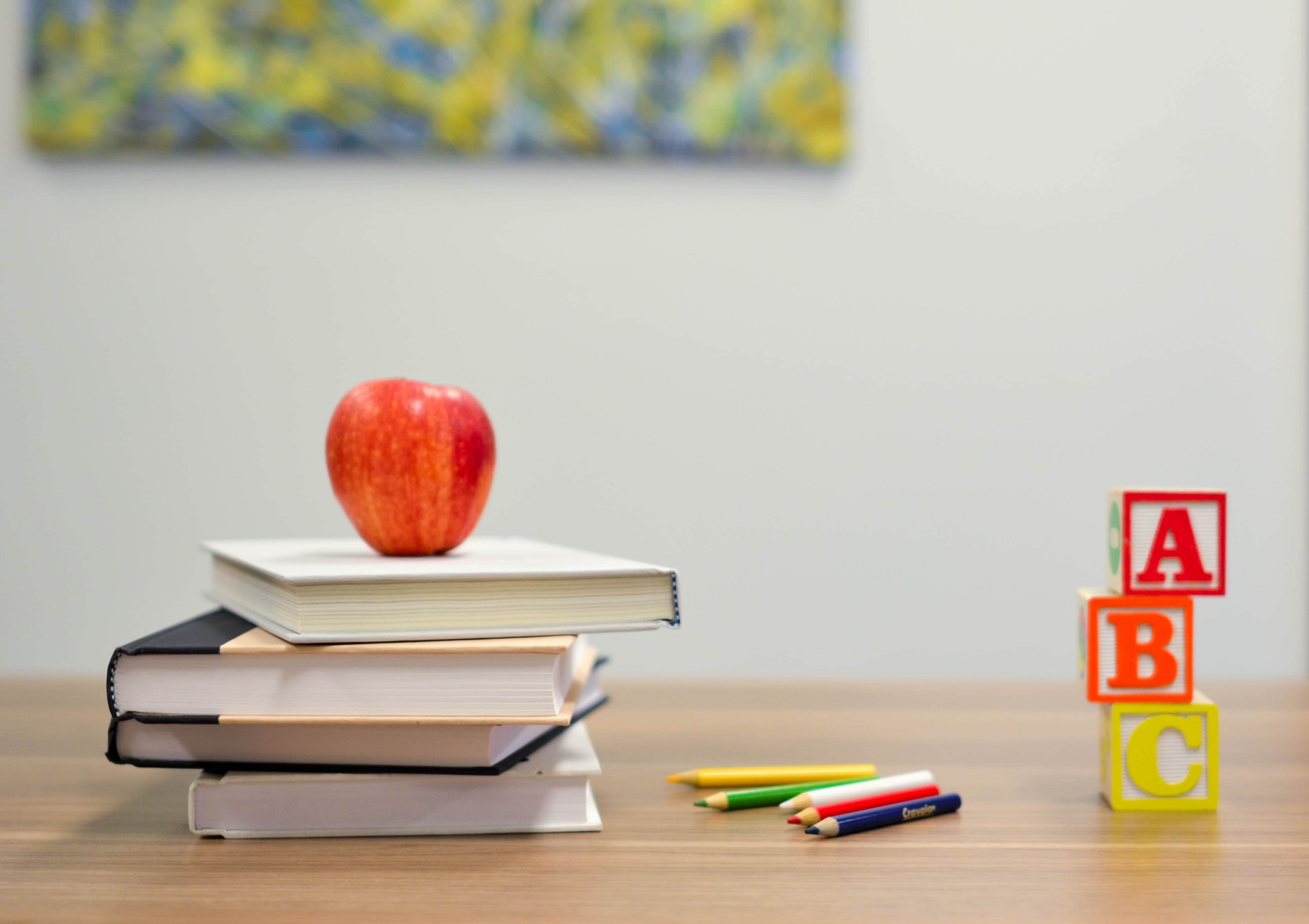 Sarah's Story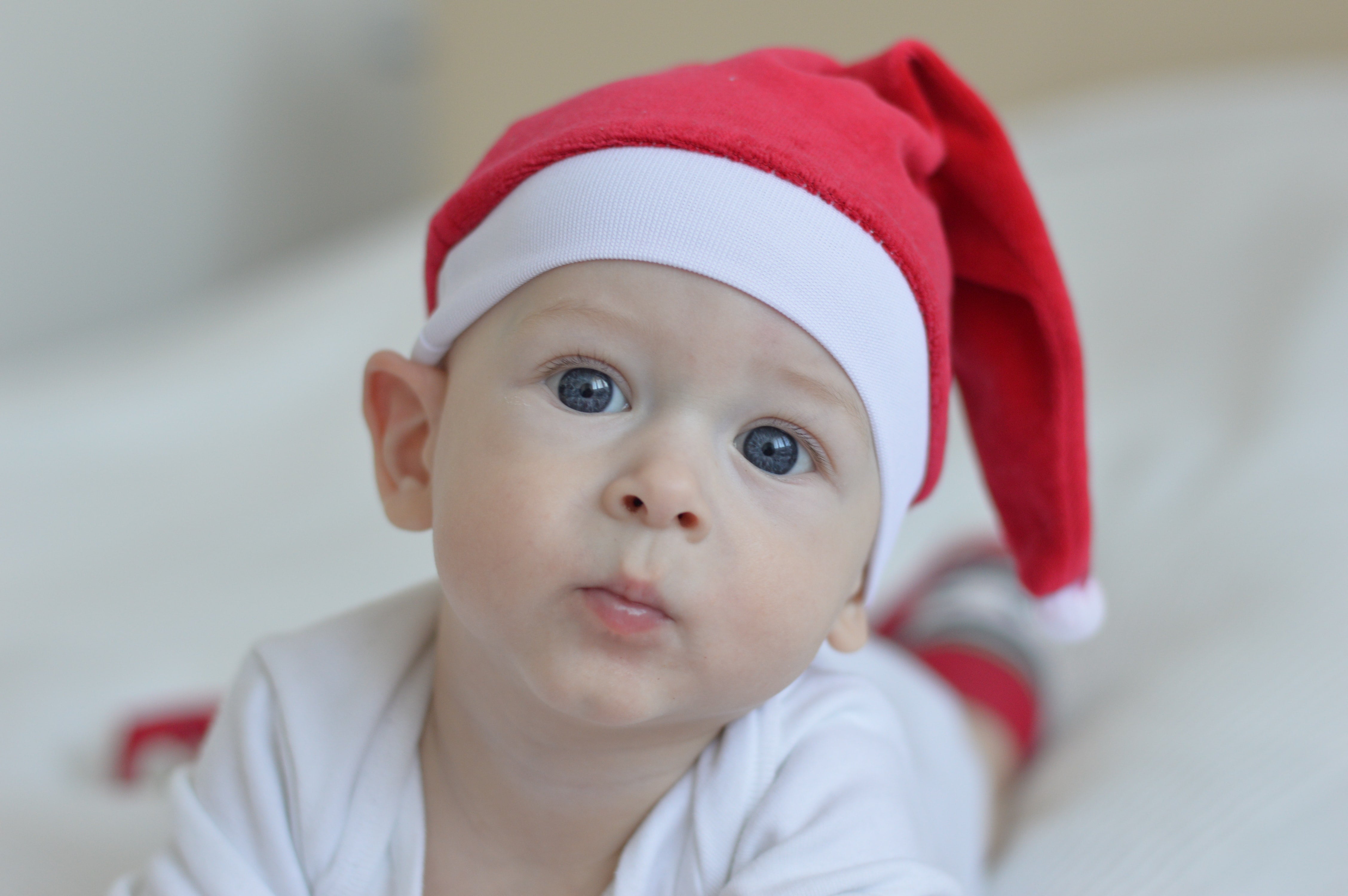 Justin and Becky's story