Avoid Black Friday keep out of the Red!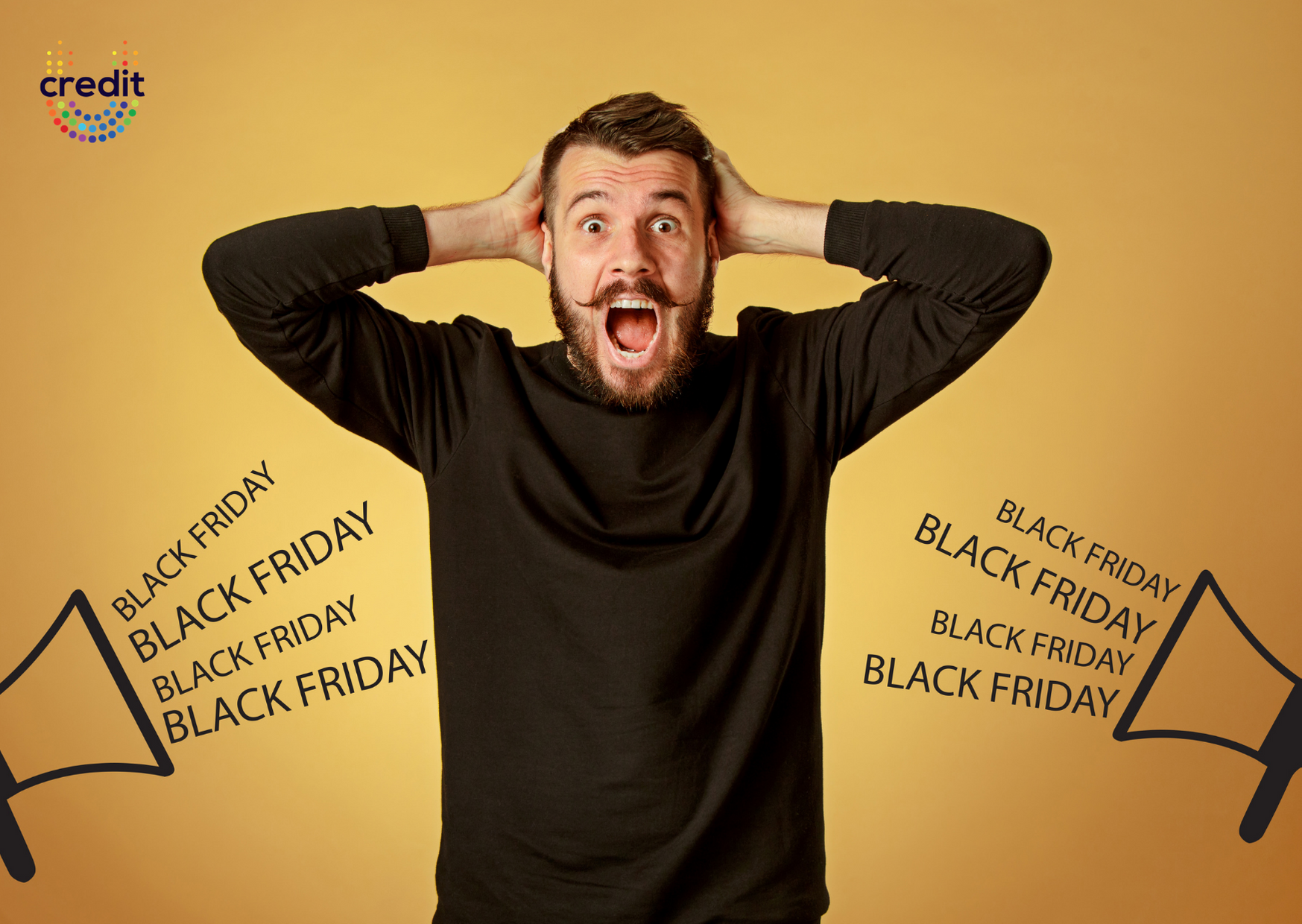 Black Friday, originally imported from the USA, is now one of the biggest shopping days in the UK. This year Black Friday falls on 26th November and big brands are already ramping up their marketing encouraging their audiences to be part of the biggest shopping experience of the year. However, Black Friday may seem like a great way of doing your Christmas shopping, but it's not without its pitfalls. Here are five reasons why you should avoid Black Friday:
You are not always getting a good deal
Big discounts on products can be tempting; however, that "70% off" ticket might be misleading. It seems that some retailers offering "massive discounts" have been raising their prices before Black Friday to make the discounts bigger than they really are. Whilst not everyone is trying to trick you, it is worth bearing in mind that not every deal is as good as it looks.
Overspending is highly encouraged
Clever marketing adverts are encouraging audiences to buy expensive things in order to make their loved ones happy. Their message is quite simple; if you love someone you should spend your money on them! However, would the people that love you really want you to suffer any financial stress from overspending? It's the little things that are important and finding a special present really doesn't have to break the bank!
You can easily get scammed
Black Friday is a prime day for scammers to strike, so if you are shopping online be vigilant of fake websites and emails, and any offers that seem too good to be true!
It is easy to panic
Black Friday deals are often with limited stock, which creates a sense of "panic-buying" with goods being bought up quickly. Once people start feeling the pressure, they tend to rush into buying something without really thinking it through; therefore they end up with undesirable overspending. However, the truth is that many retailers will continue their sales and many popular Christmas gift prices are actually dropped after Black Friday. If you feel yourself slipping into "panic-buy" mode, take stock and instead of blowing your budget, remember you can wait and often find the item even more affordable at a later date.
There are many nicer opportunities
As Black Friday hype creates a frenzy amongst shoppers there are many alternatives that you can focus on instead. One of the most popular is #BuyNothingDay, which encourages people to celebrate by taking control as a consumer and not spending on Black Friday. It also offers alternative hints, tips and ideas regarding ethical spending and making your own gifts.