Happy International Credit Union Day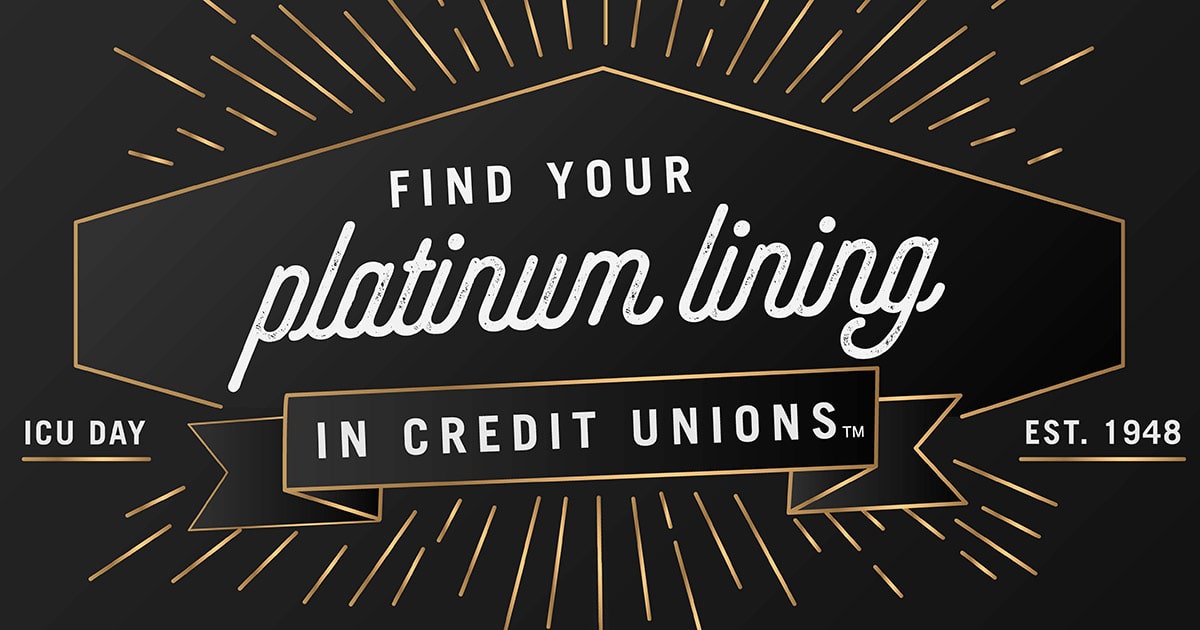 On 18th October 2018, join the Global Credit Union Community as we celebrate the 70th anniversary of ICU Day!
On International Credit Union (ICU) Day we celebrate the spirit of the global credit union movement. The ICU Day has been celebrated on every third Thursday of October since 1948 and is recognised to reflect upon the credit union movement's history, promote their achievements and acknowledge their hard work and share member experiences.
 With an ultimate goal to generate awareness about the credit unions' purpose and allow members to get more engaged with them, the day of festivities for credit unions involves fundraisers, open houses, and includes different contests, picnics and parades.
The theme of this year's 70th annual ICU Day is "Find Your Platinum Lining in Credit Unions". Credit Unions and members are encouraged to share their stories on social media networks (Twitter, Instagram, Facebook and LinkedIn) using the hashtags #PlatinumLiningFound and #ICUDay. Furthermore, CUNA and Woccu are supporting the ICU Day,providing logos and posters in different languages, as well as other tips to create unique member experiences and special giveaways for members.
International Credit Union Day is delivered by Credit Union National Association and the World Council of Credit Unions.