Global credit union membership to Surpass 291 Million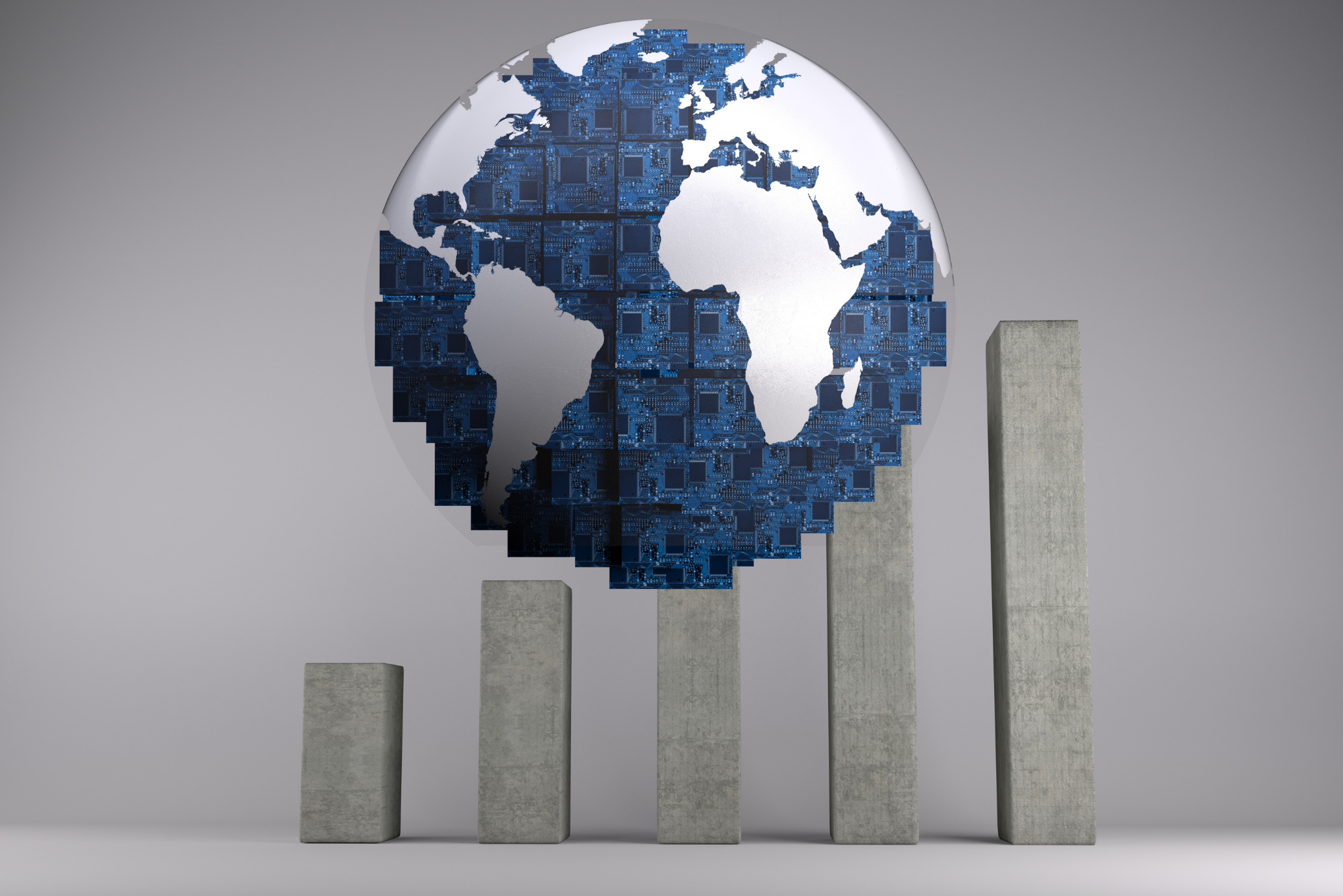 The global credit union movement have seen an increase of over 17 million members in 2019 and according to World Council of Credit Unions' 2019 Statistical Report it has reached a new membership high of more than 291 million in 118 countries.
That increase contributed to a worldwide credit union membership growth reaching more than 107 million over the past decade (2010-19) with overall increase of 59%. That rise was fuelled primarily by large increases in Latin America, Africa and Asia. The following stats show the membership growth by region for the past ten years:
Latin America 153%
Africa 143%
Asia 81%
Oceania 48%
North America 30%
Caribbean 17%
Europe 8%
"Our movement continues to grow because we respond to the needs of members by expanding services, providing more access through digital channels and putting their economic empowerment ahead of corporate profits," said World Council President and CEO Brian Branch. "That growth will continue as consumer demands for safety join those of convenience and seamless integration into the digital economy. Those demands have only grown throughout the COVID-19 crisis, and credit unions across the globe are responding."
The credit union movement expanded by over 26% worldwide in 2019, while savings, loans and reserves additionally developed. World Council reports data dependent on the country responses to its annual survey and doesn't make gauges for non-reporting countries. The Statistical Report gives the most exhaustive data on the worldwide credit union movement available, and is widely cited by governments, international institutions and analysts as a expert resource.
View the full 2019 Statistical Report here.